Waterfront revival
Gunwharf Quays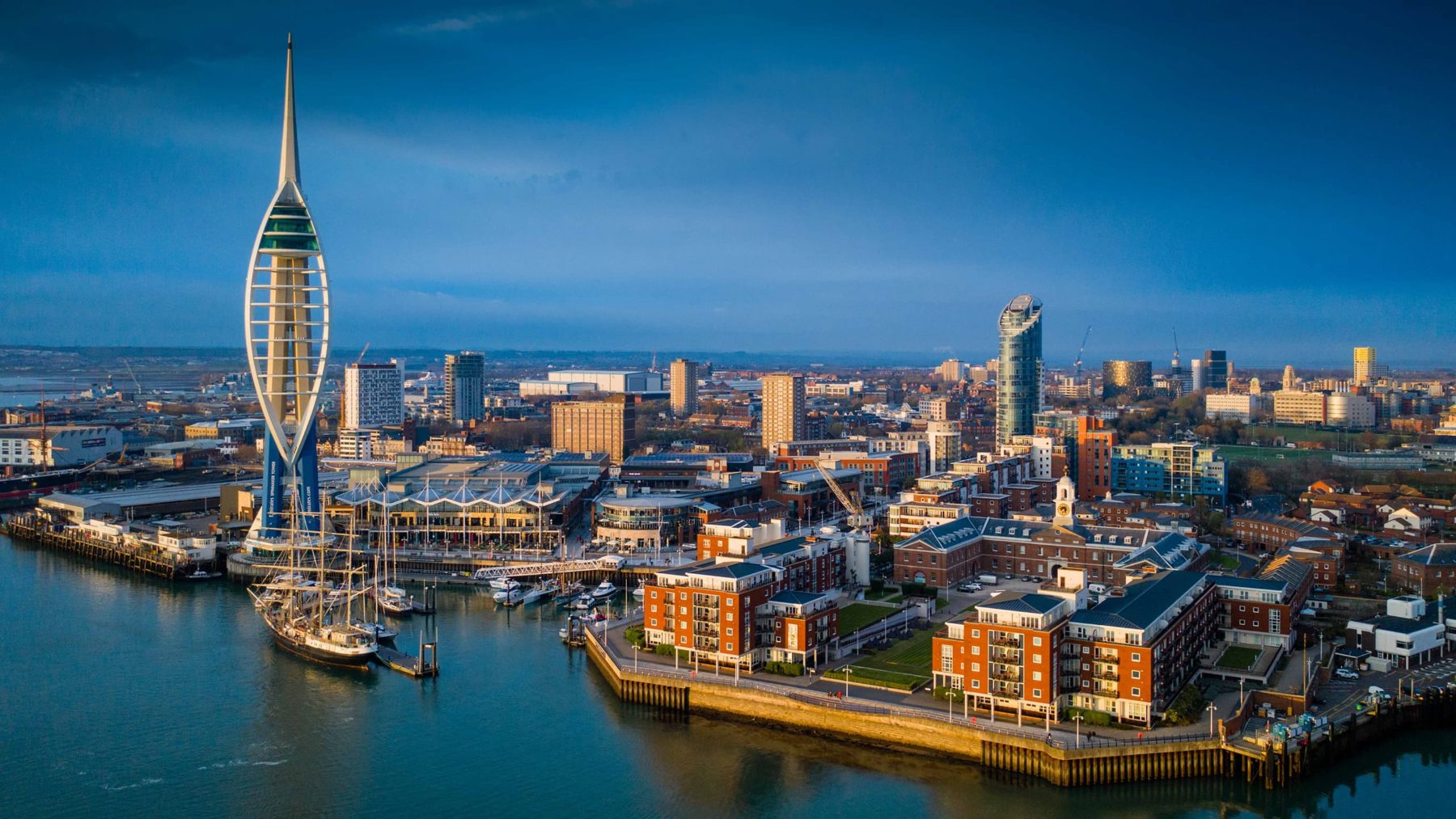 Our work at Gunwharf Quays seeks to re-establish a fragmented relationship between port and city, reviving a derelict waterfront through a series of lively additions.

Gunwharf Quays is a world class shopping, leisure and residential development on Portsmouth's waterfront, situated in a great natural harbour close to Portsmouth's historic dockyard.

By virtue of its location, we faced a number of challenges as we were constrained by the sea, railway station and ferry port. However, our ability to surpass these and maintain a vision of what could be achieved led to construction lasting no more than three years; with the execution of Europe's biggest Marine deck at the time of completion. This established Gunwharf as one of the world's leading centres for yachting, maritime and water events.

Part of the charm of our masterplanning work is the balance we maintained between old and new. As custodians of history and heritage, we were fascinated by some of the retained buildings which have been beautifully conserved to date. A key contribution to this lineage was our conservation of Vulcan, a 1920s grand storehouse which required a two year programme of repair and construction to bring it back to its former glory.

This involved the replacement of rotten floor beams with Douglas Fir and asbestos tiles with Welsh slate at roof level to make it a safe venue for public use.  Today it stands as a cultural  venue, hosting a restaurant, a contemporary art gallery and residential accommodation.

Our success in translating Portsmouth City Council's ambitious vision led to our involvement in other legacy projects along the South east coast, such as Spinnaker tower and Ben Ainslie Racing's Americas Cup HQ, making this a harbour to rival some of the best waterfronts internationally.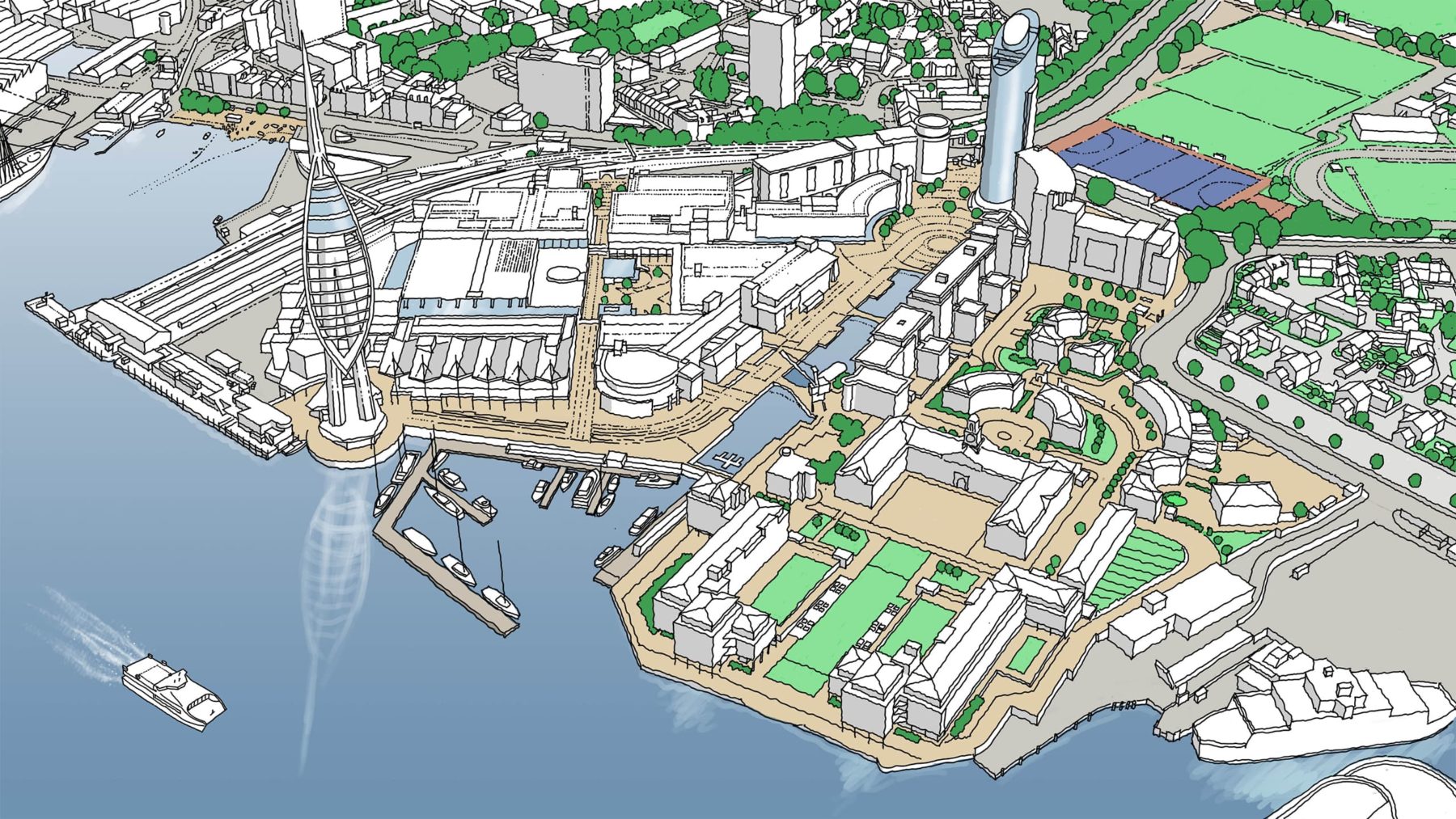 Our regeneration of this significant part of the city's past creates an atmosphere of conviviality and lightness which opens up the harbour to countless visitors annually; a stark departure from its former life as a gun store facility.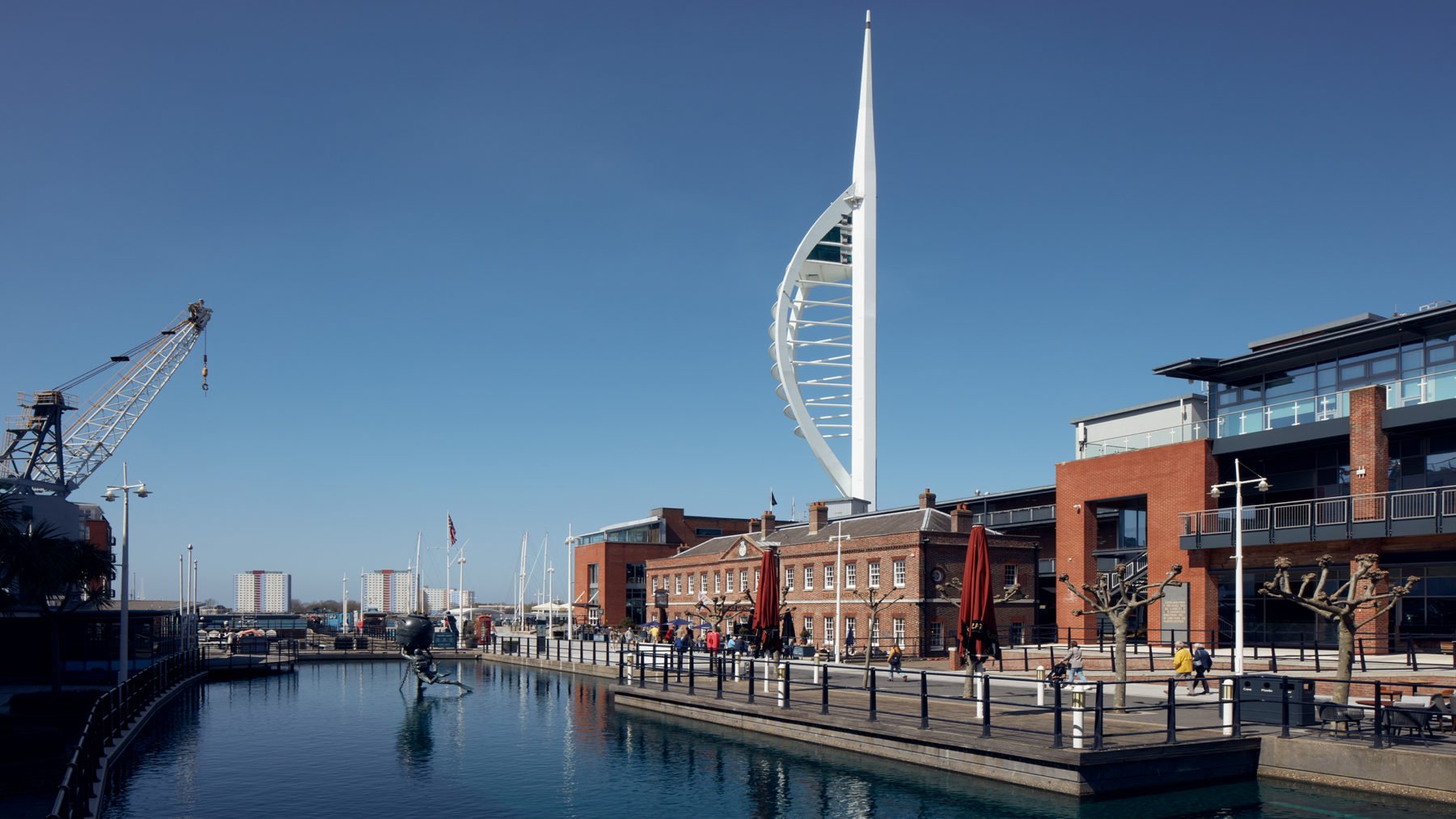 Brickwork repairs were carried out manually using purpose manufactured, imperial-size hand-made bricks, with traditional lime mortar for consistency throughout.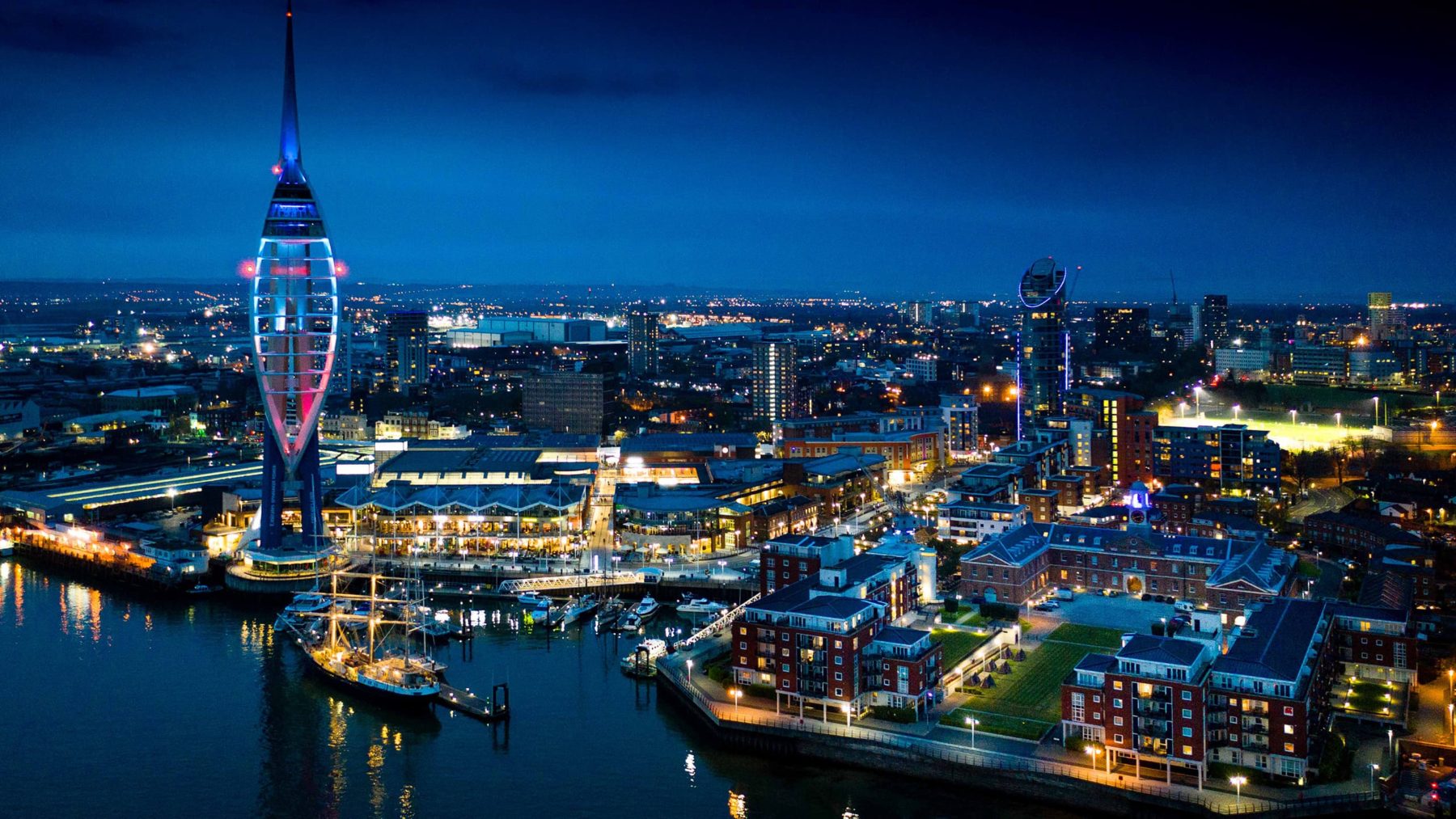 Today, the result is an upmarket and upbeat venue, with over 90 retail outlet stores, 30 bars and restaurants, an art gallery, casino, marina and hotel. There are also over 600 dwellings.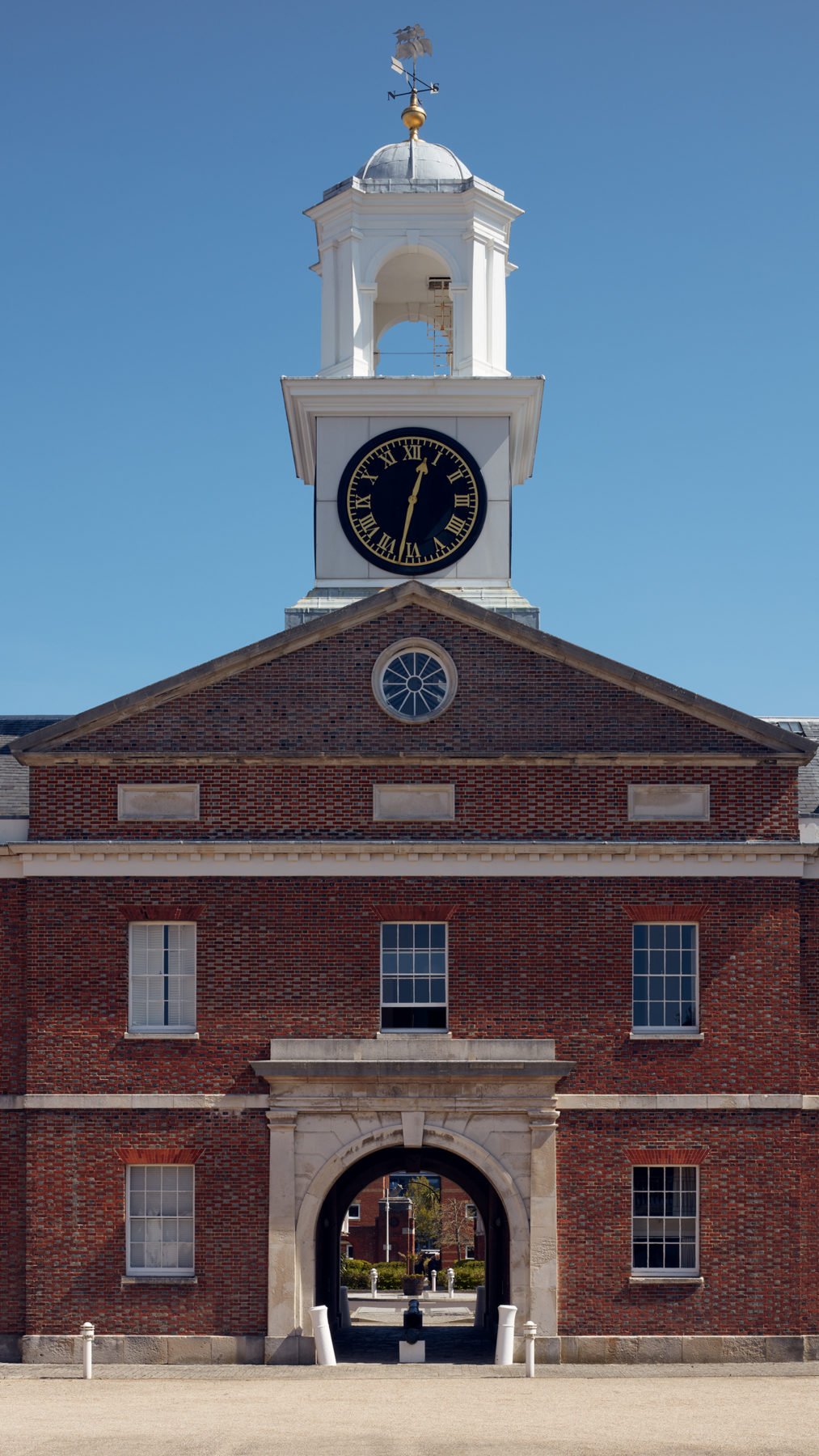 The dome capping to the restored Vulcan, a 1920s grand storehouse, is a steel frame structure clad in traditional sand-cast leadwork.