A landmark innovation in sporting excellence
Americas Cup HQ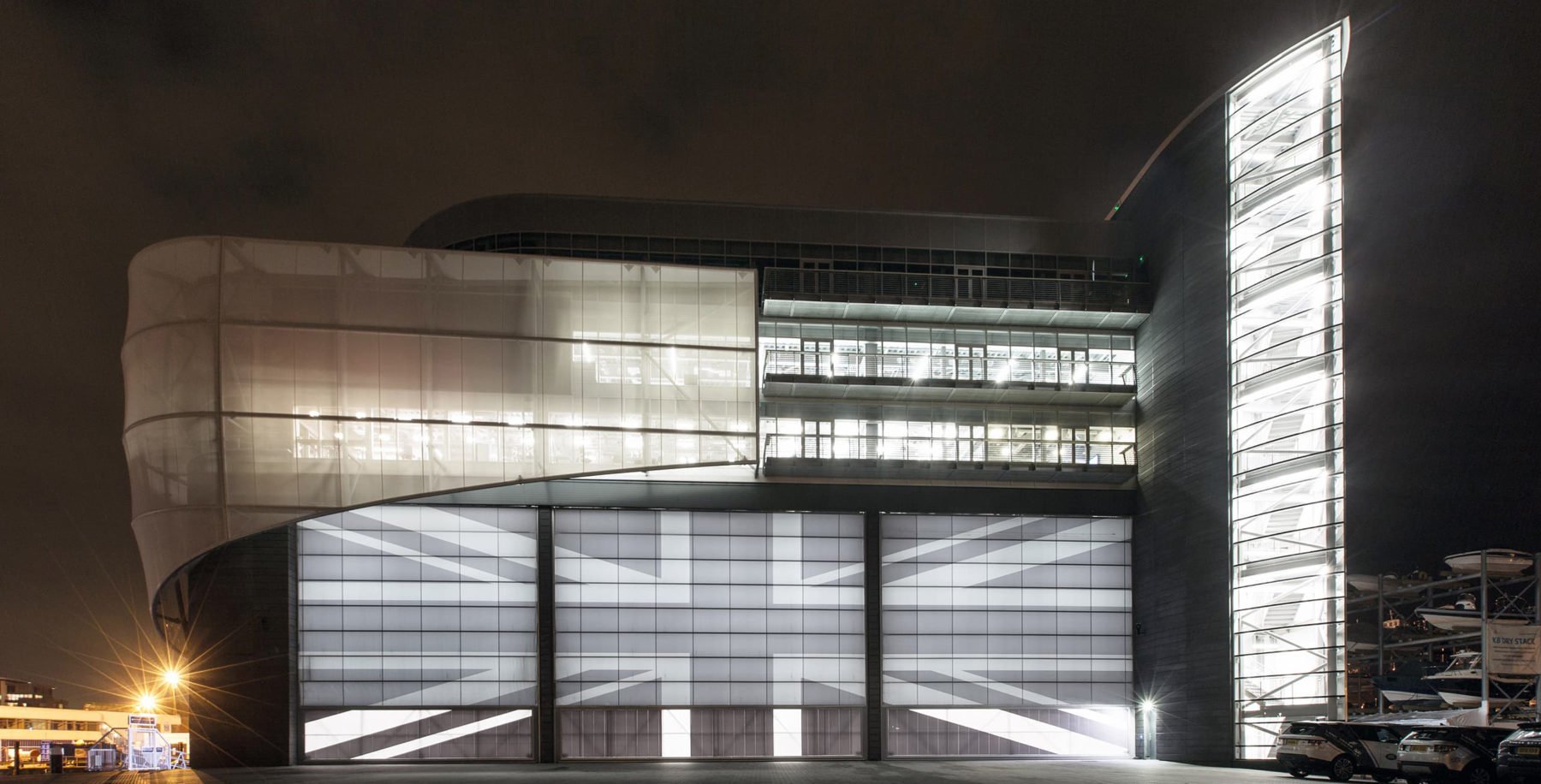 Our design for Ben Ainslie Racing's Americas Cup Headquarters in Portsmouth facilitates the next generation of emerging British talent in a powerful display of strength and subtleties.

The 27m tall building unites the previously disparate functions of boat assembly and manufacturing, as well as team training under one roof to build on the sailing crew's  common, shared ambition of winning the Americas Cup.

In challenging the brief to fulfil these collaborative ambitions, we had to challenge our own traditional processes of working in a sequential manner. We adopted a more parallel approach, working in unison with contractors and collaborators to maximise exchange of information. This ensured the building was delivered in time to host the first round of the Americas Cup World Series Events 2015.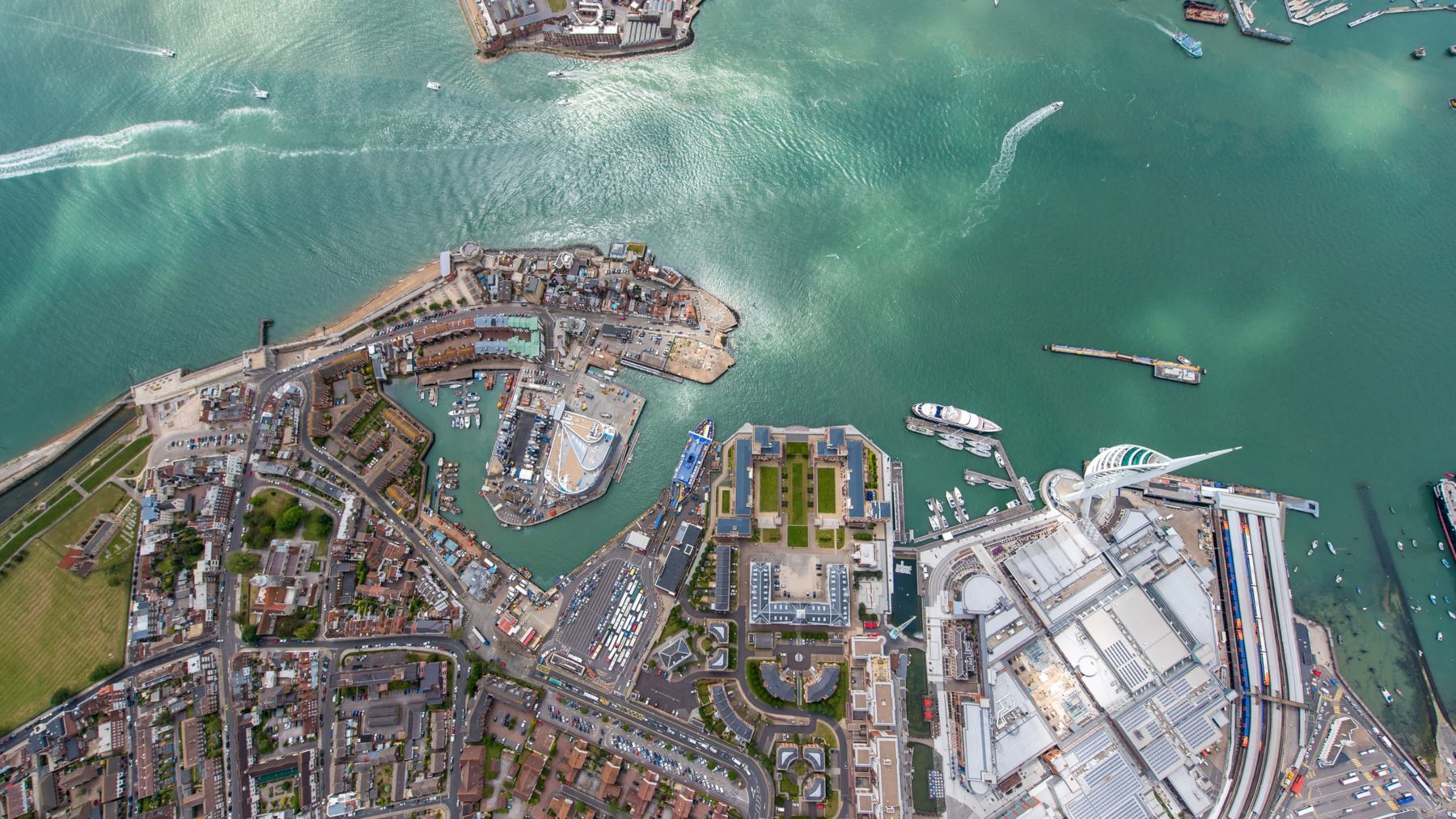 The building aspires to be the epitome of excellence, both in terms of creating an environment which facilitates the cross fertilisation of ideas between teams, but also through utilising modern methods of construction aimed at achieving the high sustainability aspirations of BREEAM Excellent.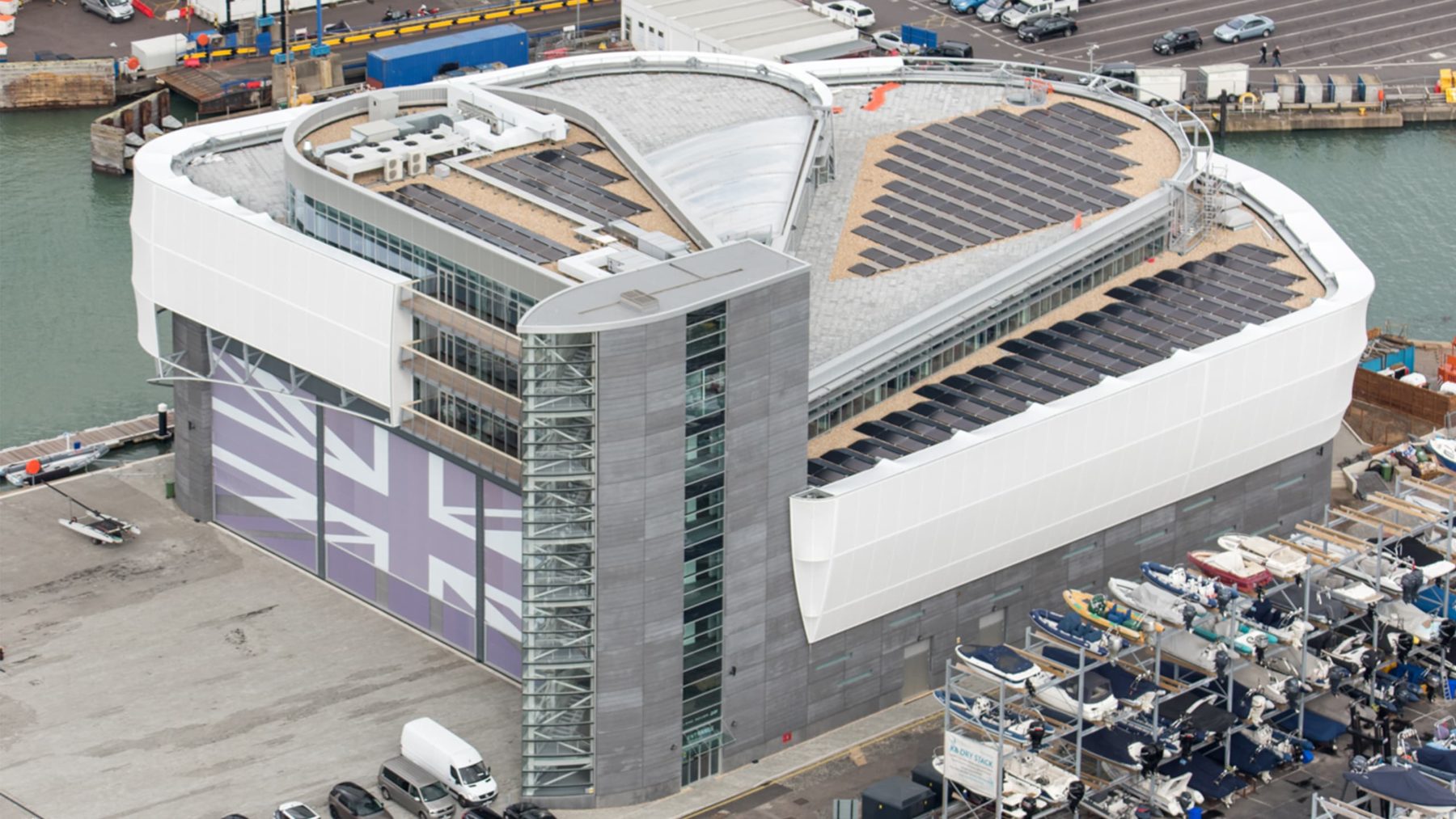 Using modern methods of construction – and with technologies incorporated into the design to seek carbon neutral credentials – the 27m tall, 2670sq.m building brings together the three key functions of boat design and team training, boat building, and a Tech Deck and Education Centre.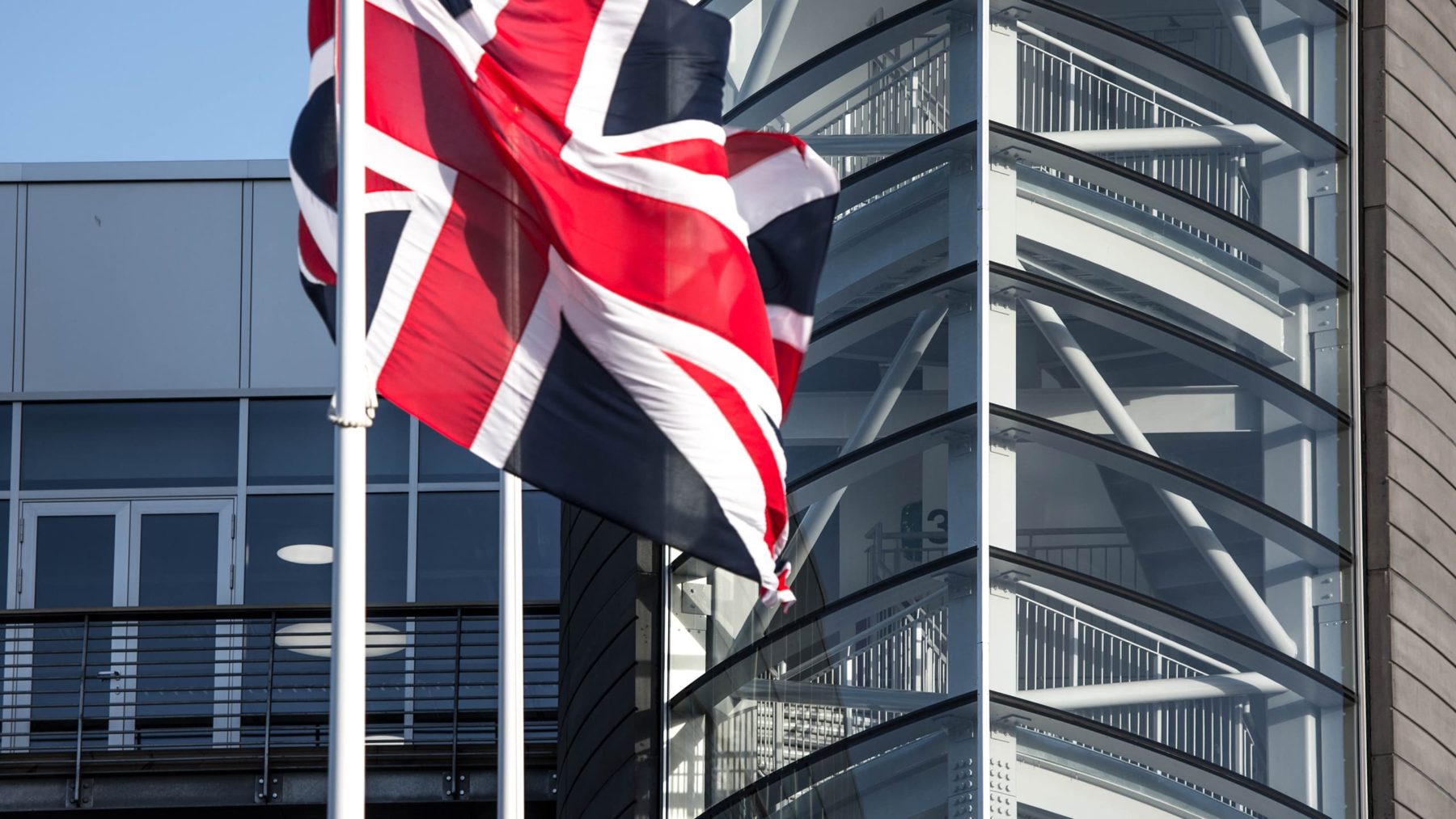 "As a company, our intent has always been to bring together the best of British talent and initiative.  HGP have been integral to that endeavour. Their design and technical experience has delivered a platform under demanding conditions that allows us to fulfil that venture and provided us with a base that we are proud to call home."
Sir Ben Ainslie, Team Principal, Land Rover BAR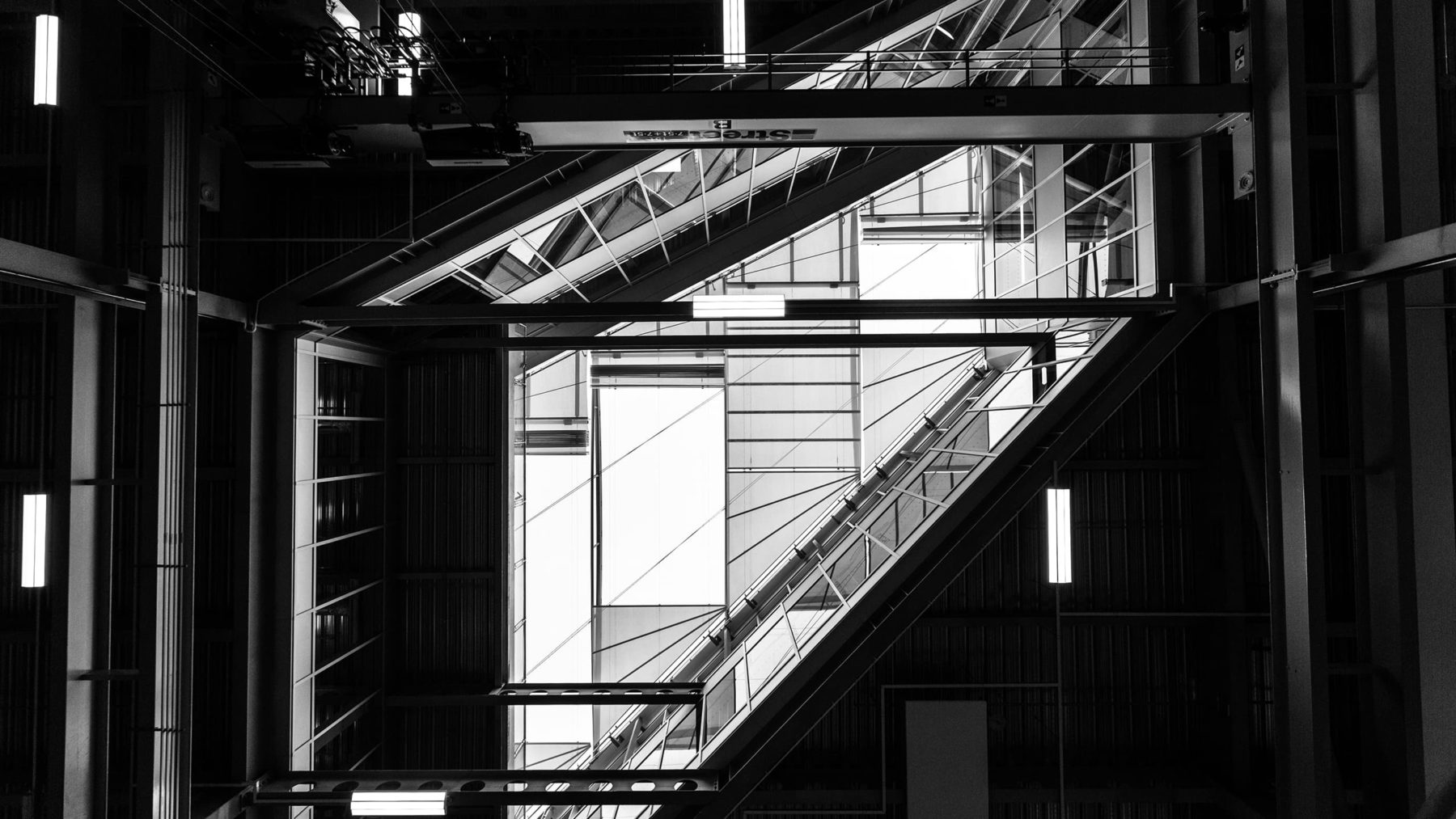 A steel frame construction allowed us to achieve generous heights and spans, accommodating racing yachts and flexible open plan layouts leading to a high energy working environment.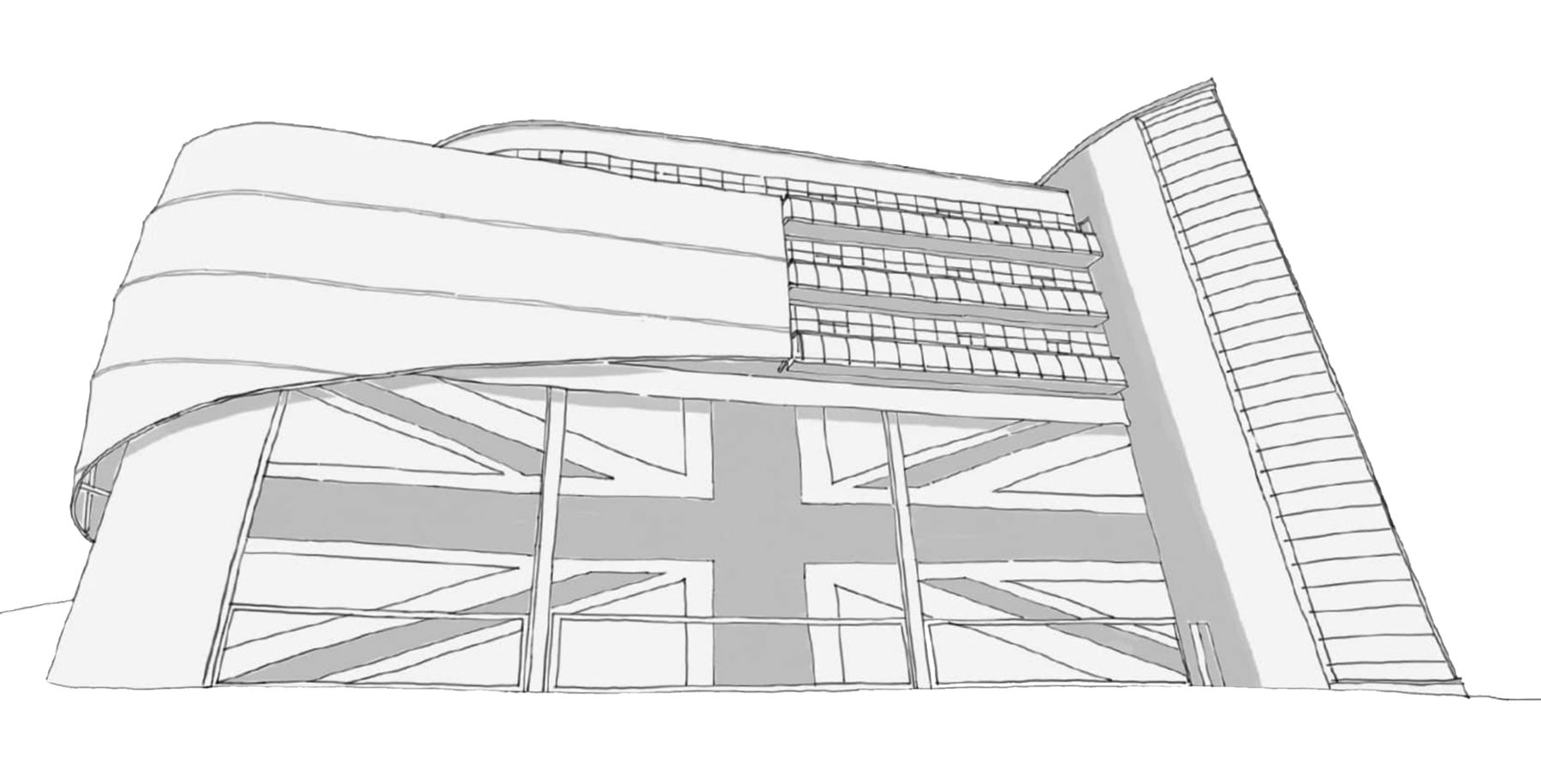 Awards
Constructing Excellence Awards 2016 – Winner, BIM Project of the Year (London & South East)
RICS National Awards 2016 – Winner, Commercial Project of the Year
BCO National Awards 2016 – Winner, Project (Innovation)
RIBA Regional Awards 2016 – Shortlisted
The envelope draws on the expressive language of boat building; innovative curves create a dynamic and commanding elevation on approach.