Modern transition of industrial heritage
Electricity House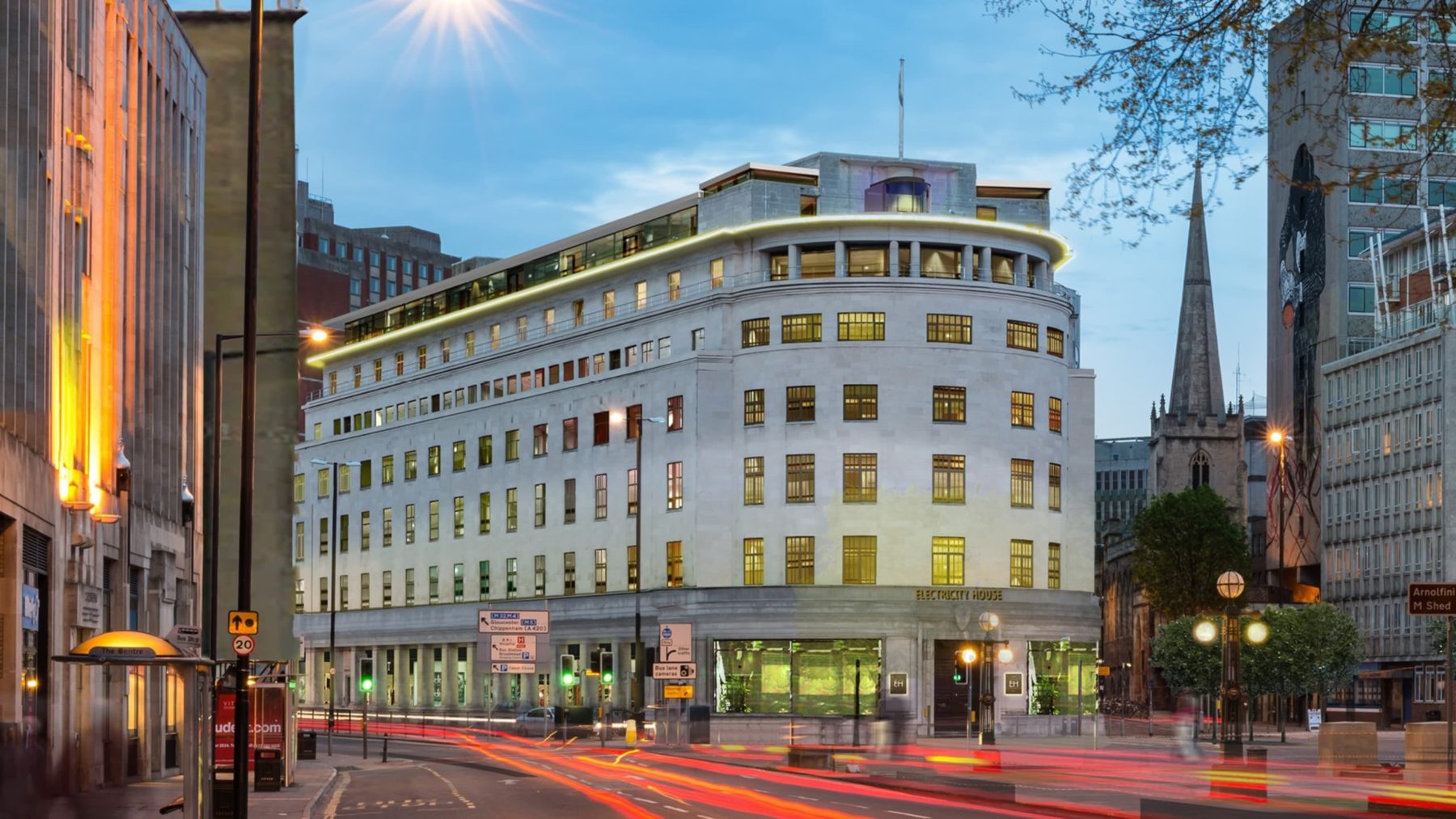 Our refurbishment of this Grade II listed building in Bristol puts forward a new vision for contextual modernism in the 21st century.

The tiered form which accommodates a mix of 85 apartments, 3 commercial units and a carpark at basement level, culminates at the top with duplex units that incorporate full height glazing, achievied a BREEAM rating of 'Excellent'.

Our technical knowledge enabled us to retain and re-use most of the existing stone façade. We worked closely with contractors to ensure details pertaining to the design such as the detailing of windows and atrium were maintained during construction. This high level of technical delivery also enabled us to ensure the historic fabric complied with present day accessibility standards, creating a building that can be used by everyone.

Our efforts were commended not only by our client, Crest Nicholson, but also recognised through winning a number of awards including 'Best refurbishment Project of the Year' at the 2016 Housebuilder Awards.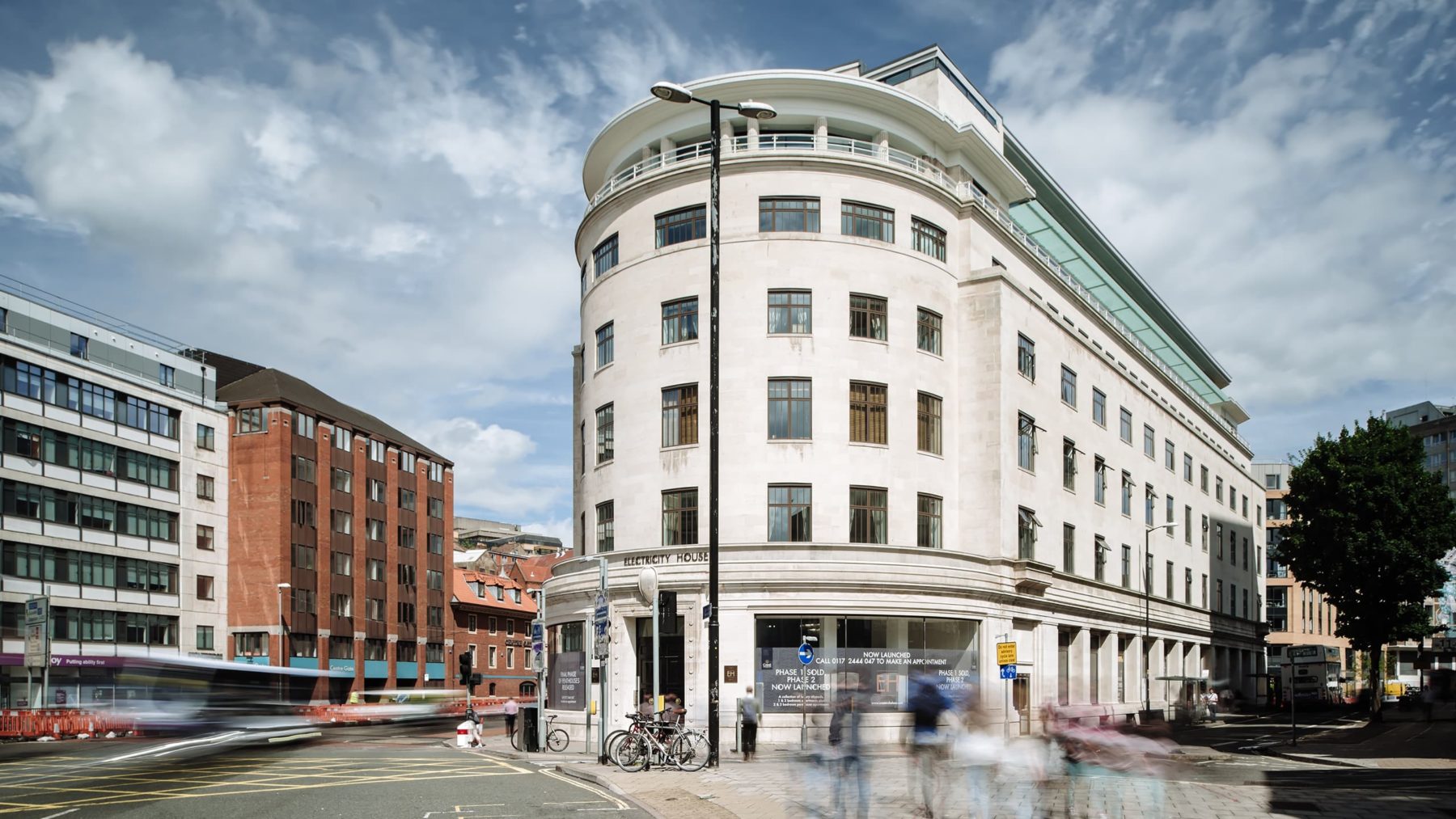 *Originally for commercial use, the building was adapted to house high end city accommodation, spacious communal circulation and views over Bristol from the penthouses.*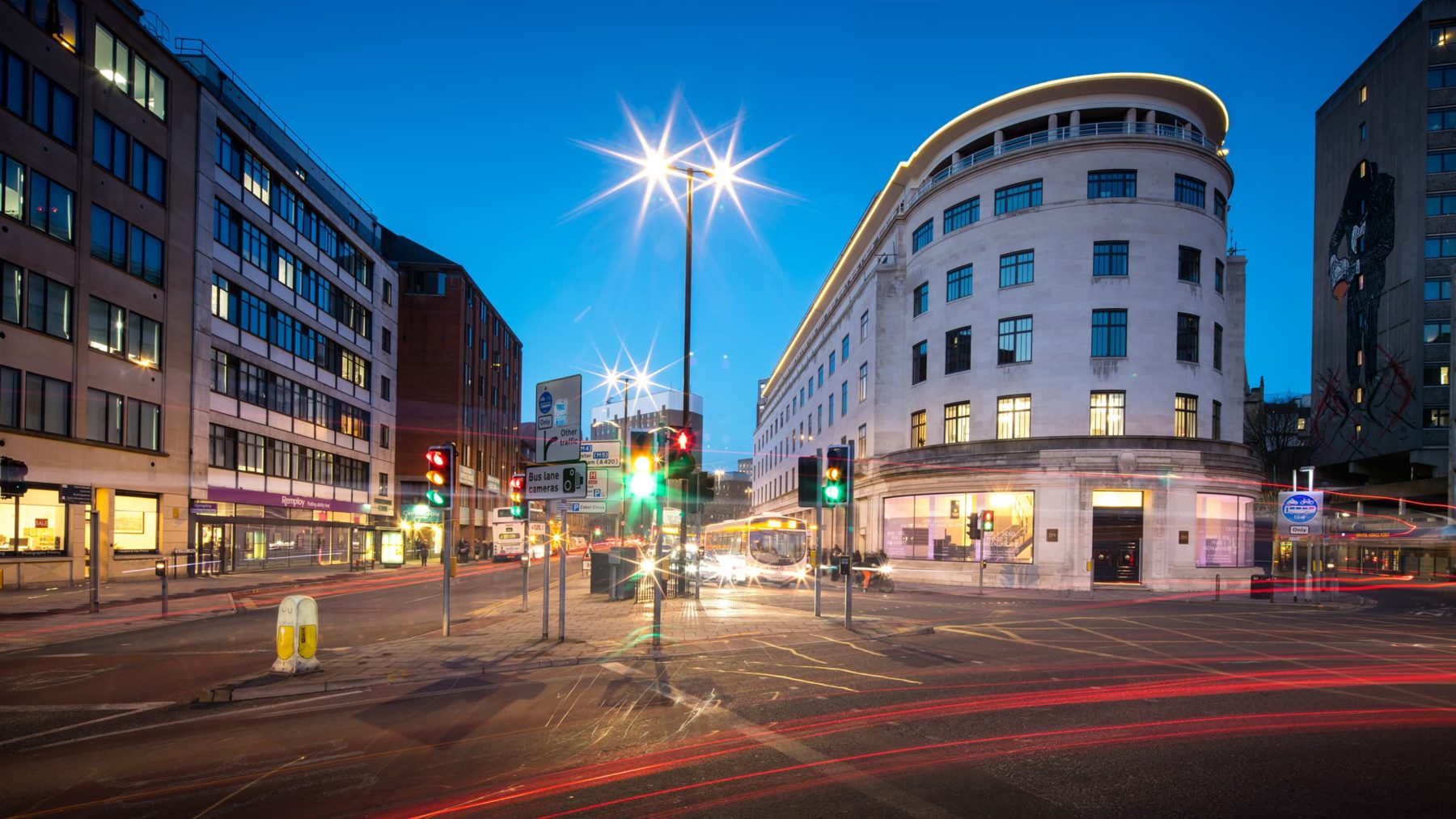 This project stands as testament to our commitment towards restoring great heritage assets as significant icons in our cities.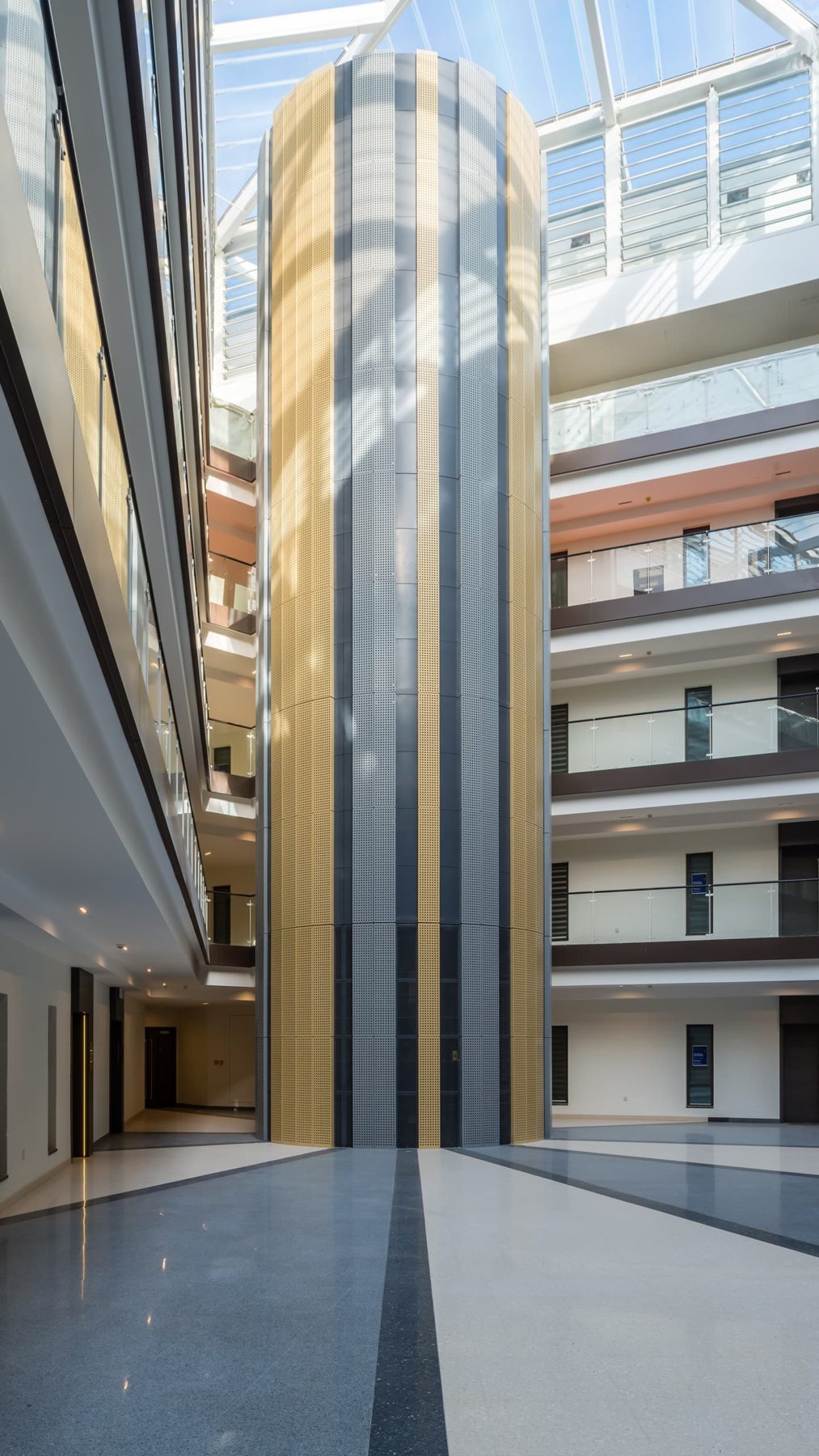 A central light well allows natural light to filter down through the lobby of a deep plan building.
*The 85 residential interiors reflect the the high quality craftsmanship put into the building and compliment the city living lifestyle.*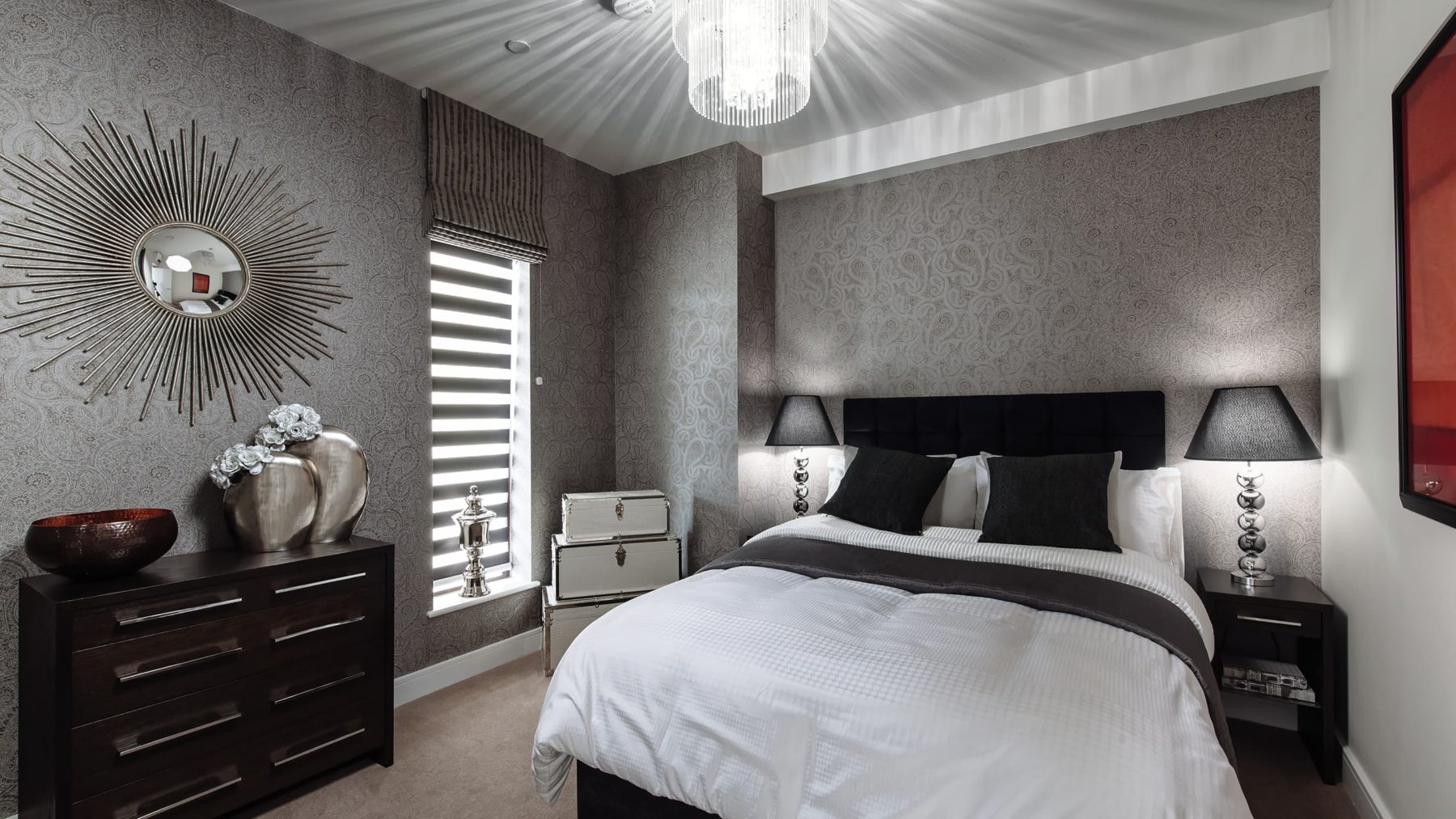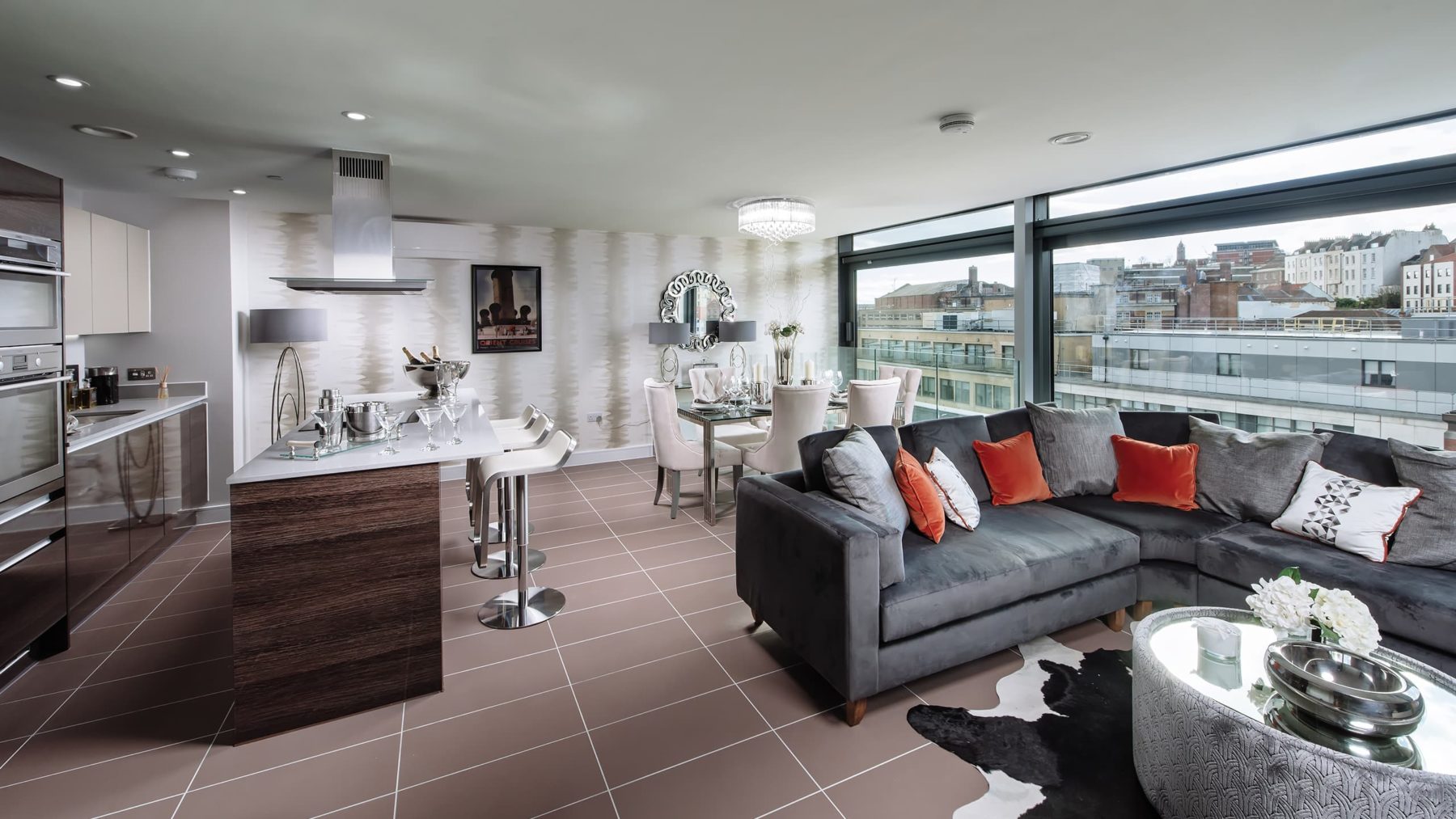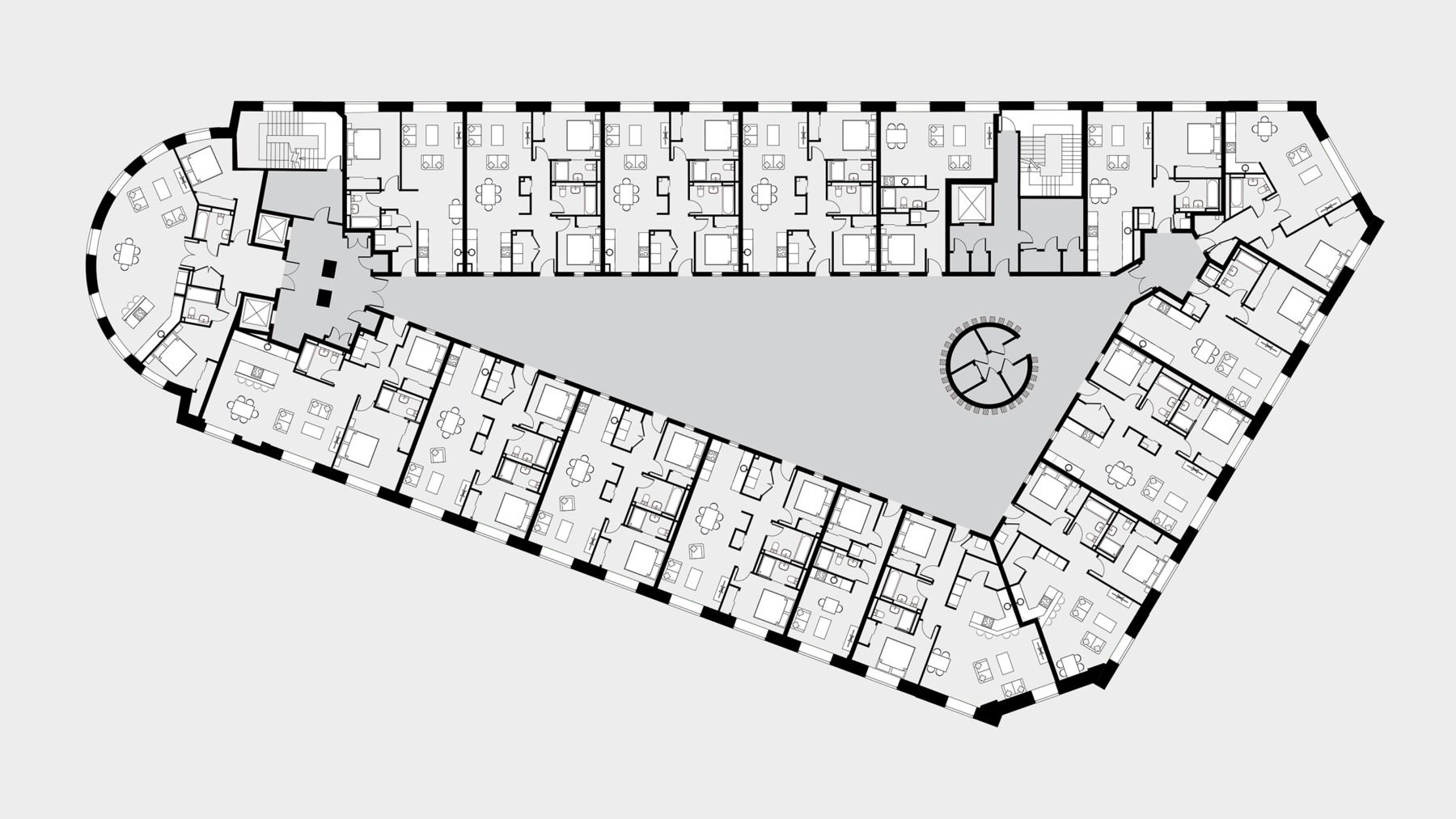 *The project was extensively model using BIM technology winning us a number of awards including 'Best refurbishment Project of the Year' at the 2016 Housebuilder Awards.*