Re-imagining community and neighbourhood
Bond House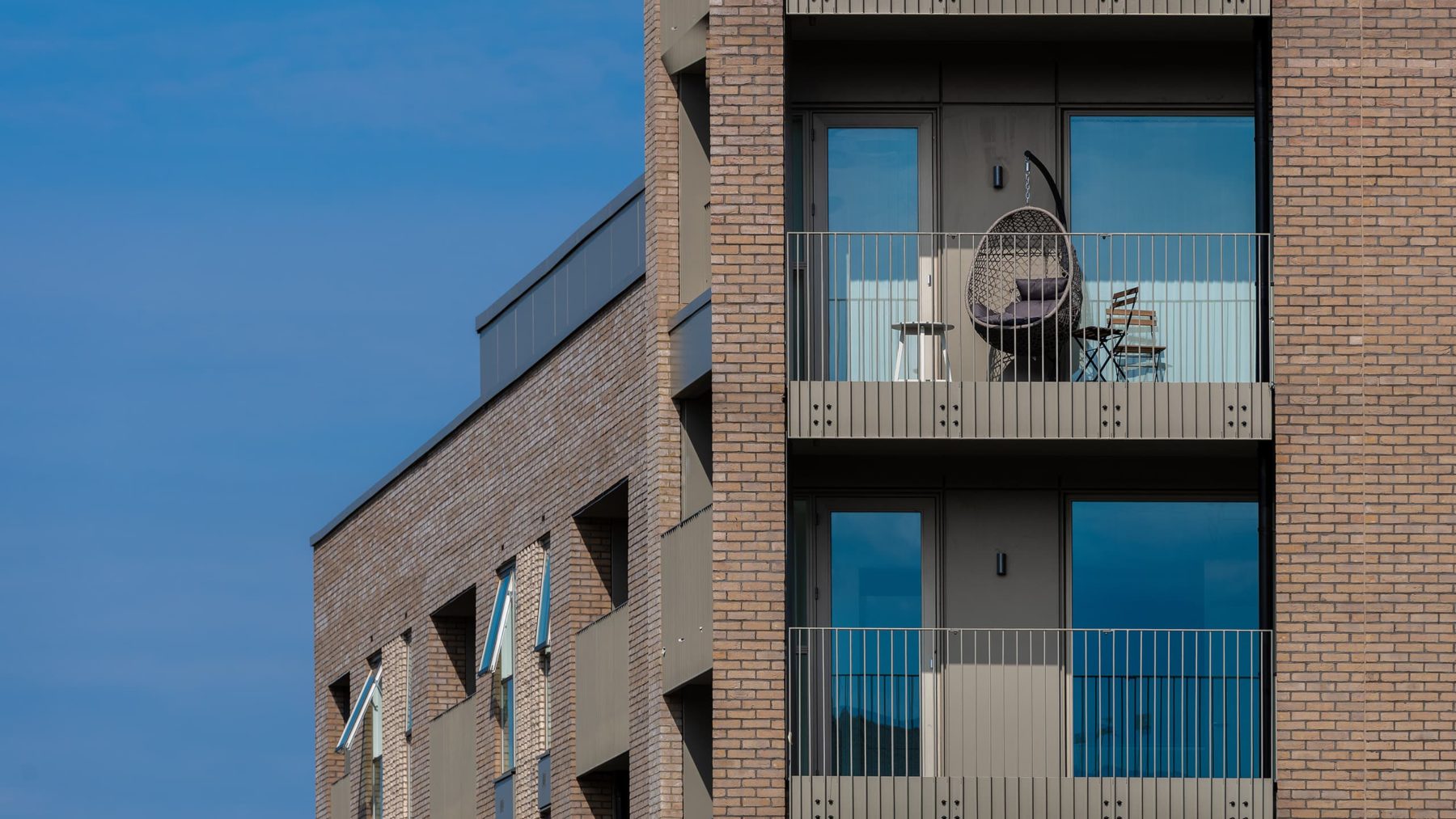 An orderly and well-crafted mixed use block brings calm and order to an otherwise eclectic context in Lewisham.

Our relationship with long term client Crest Nicholson and extensive housing experience allowed us to deliver this ambitious and rare mix of 89 residential apartments and commercial artist studios, catering to a strong creative focus within the community. This is celebrated with an art gallery on the most prominent corner of the site.

Our technical knowledge ensured the client's need for a high quality scheme was achieved at a time where industry regulations were changing post Grenfell. We worked closely with Building Control bodies to exceed professional standards, implementing the right level of security and achieving BREEAM Excellent for the art gallery.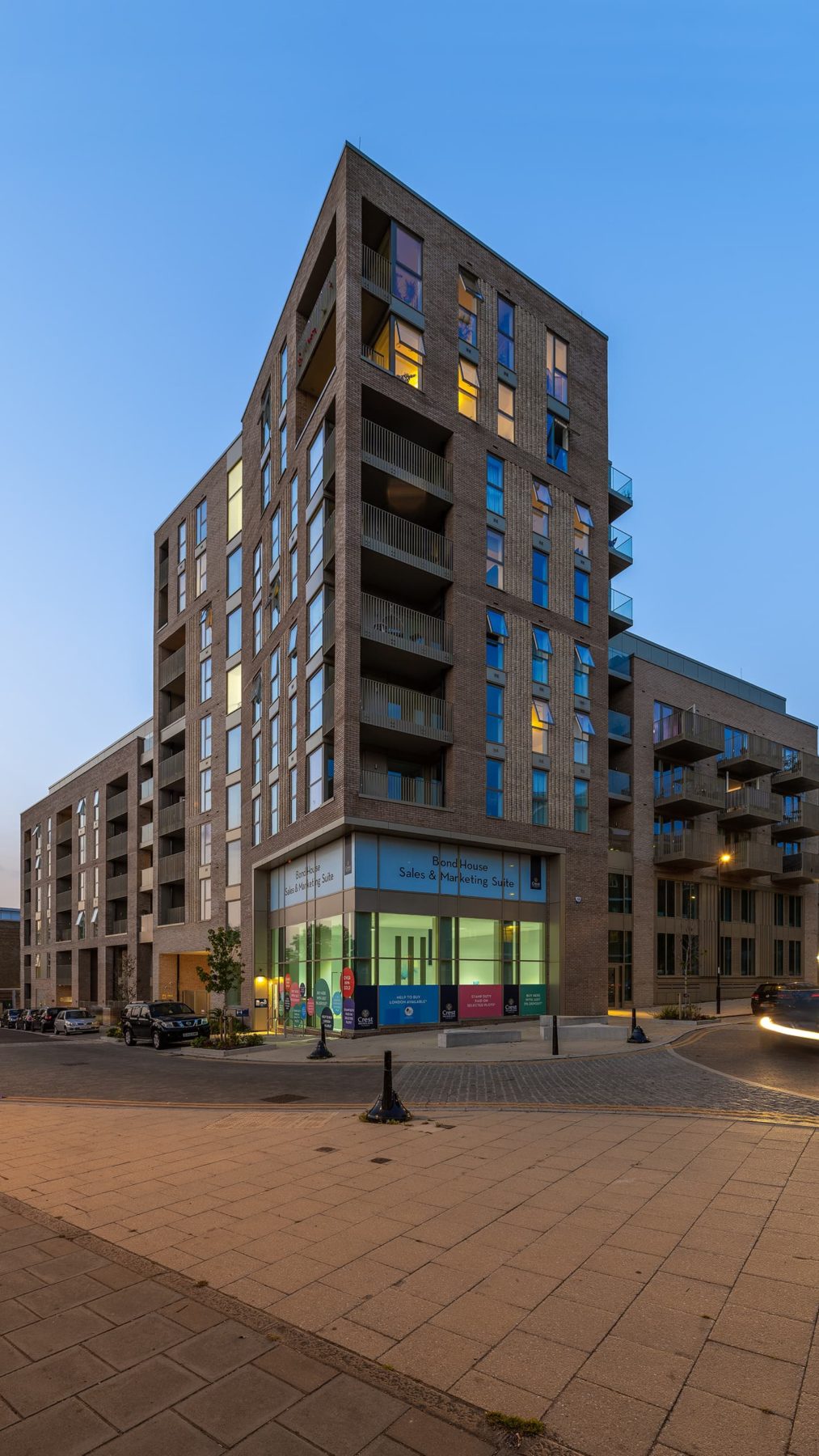 The result of our considered detail design plays out through a robust and resilient material palette, featuring a range of light brick types which lend the elevation a delicate and textured feel.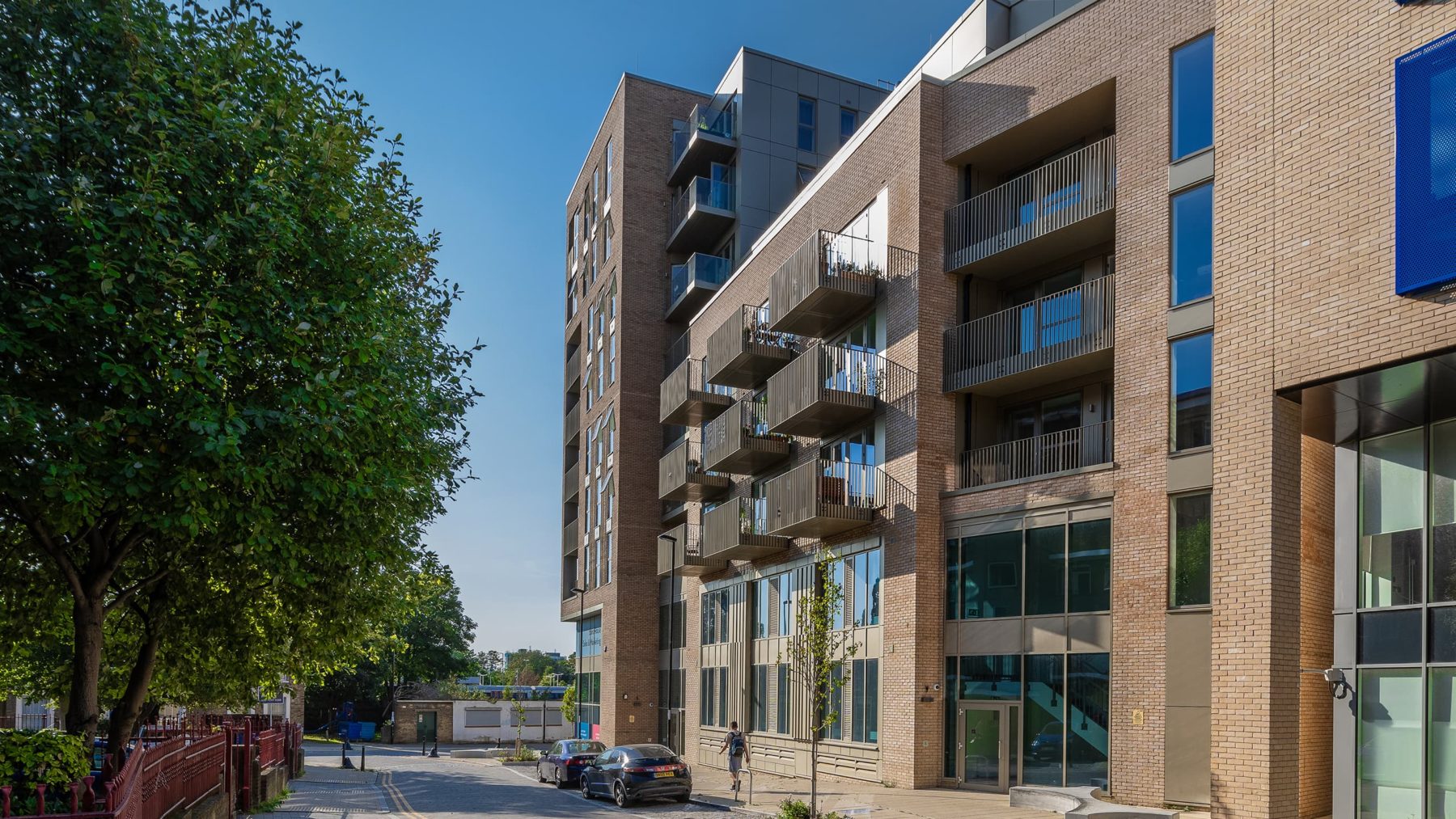 The development promotes the use of biodiverse roofs to encourage an ecological habitat to support a variety of plants, birds and invertebrates within an urban environment.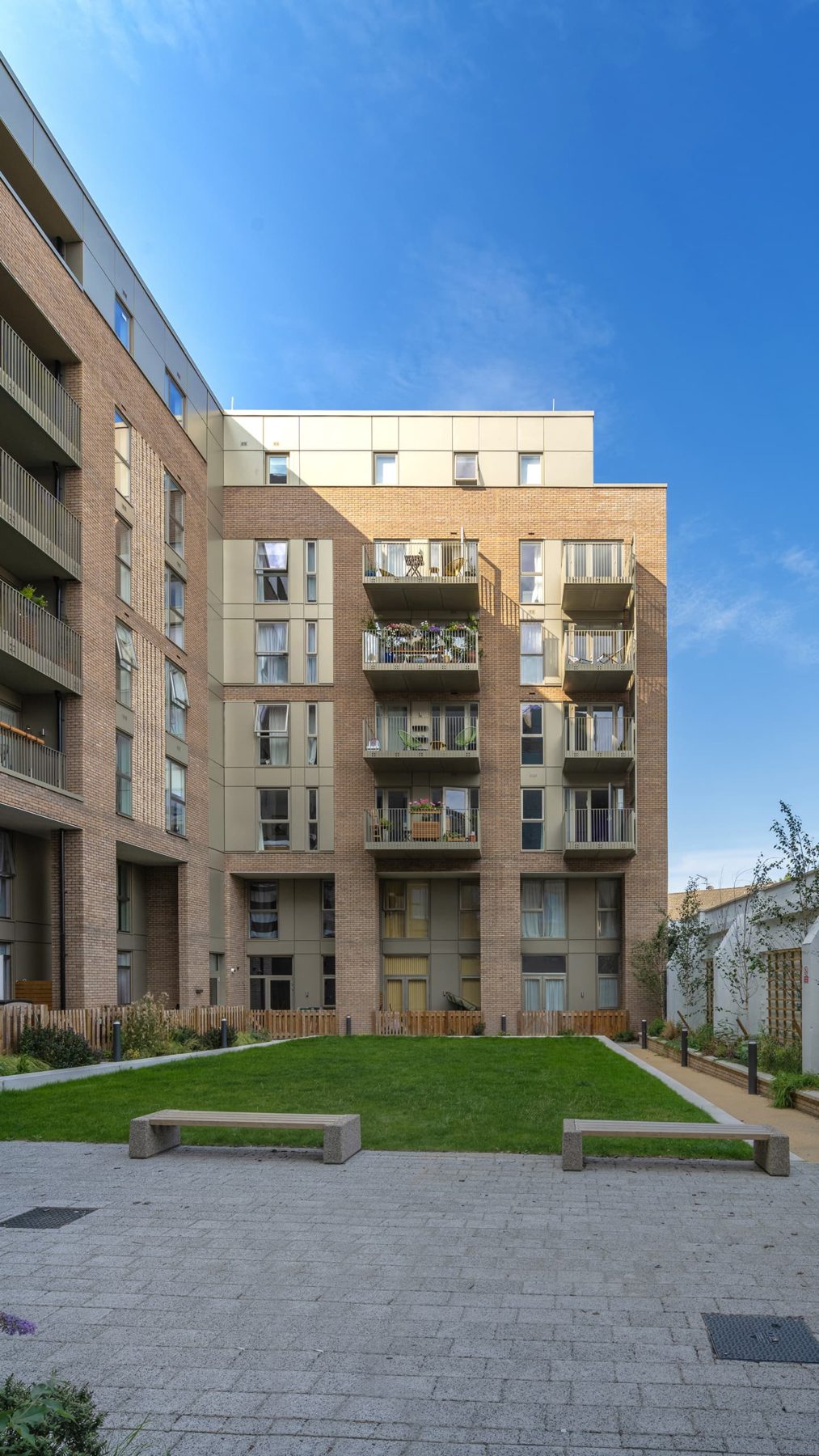 Champagne accents in the form of an aluminium rainscreen cladding add a subtle delineation and delicate articulation to windows, doors and balconies.
The beautifully decorated apartments are complimented with large spaces and plenty of light offering views into the courtyard space of the skyline of London.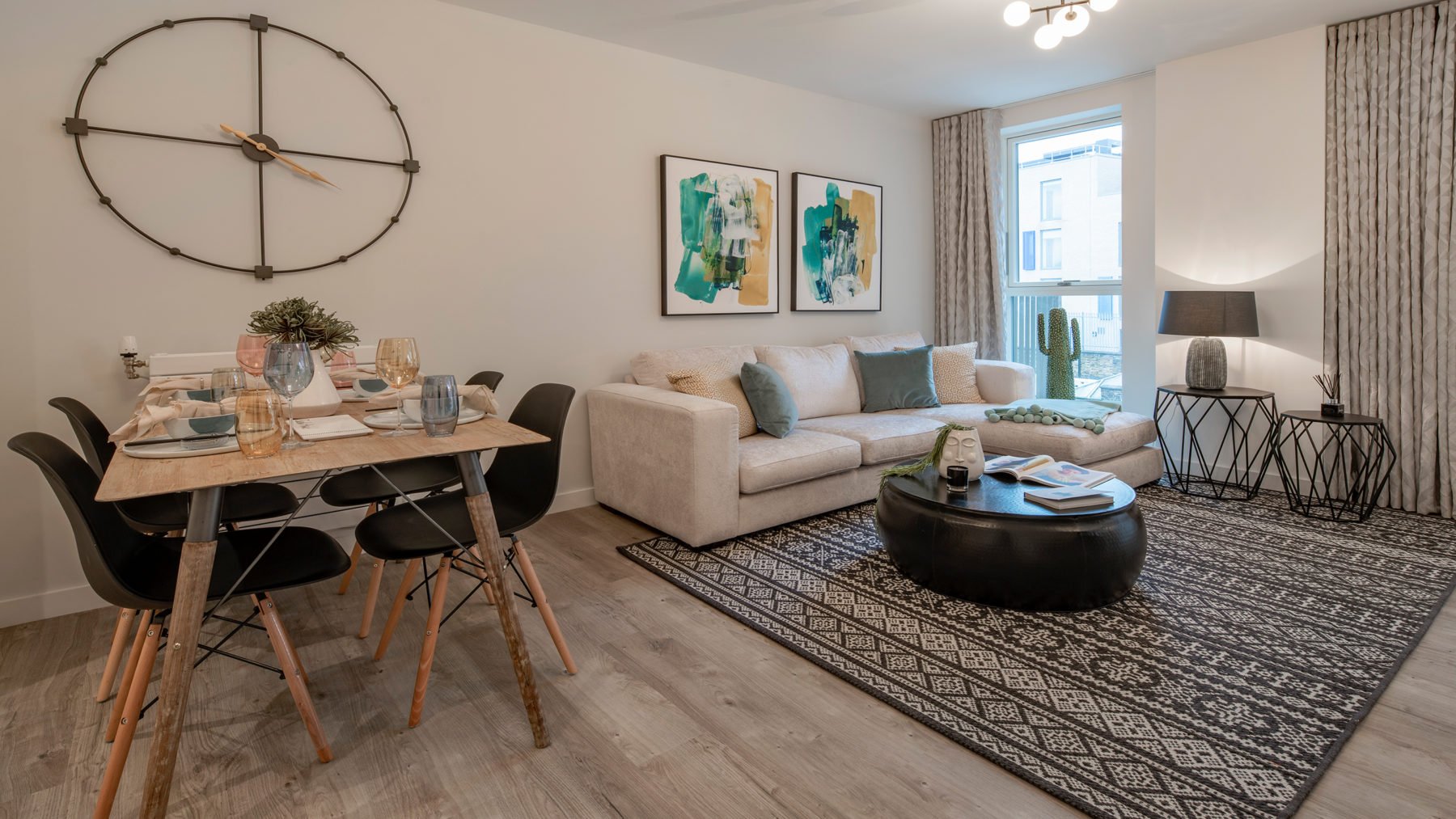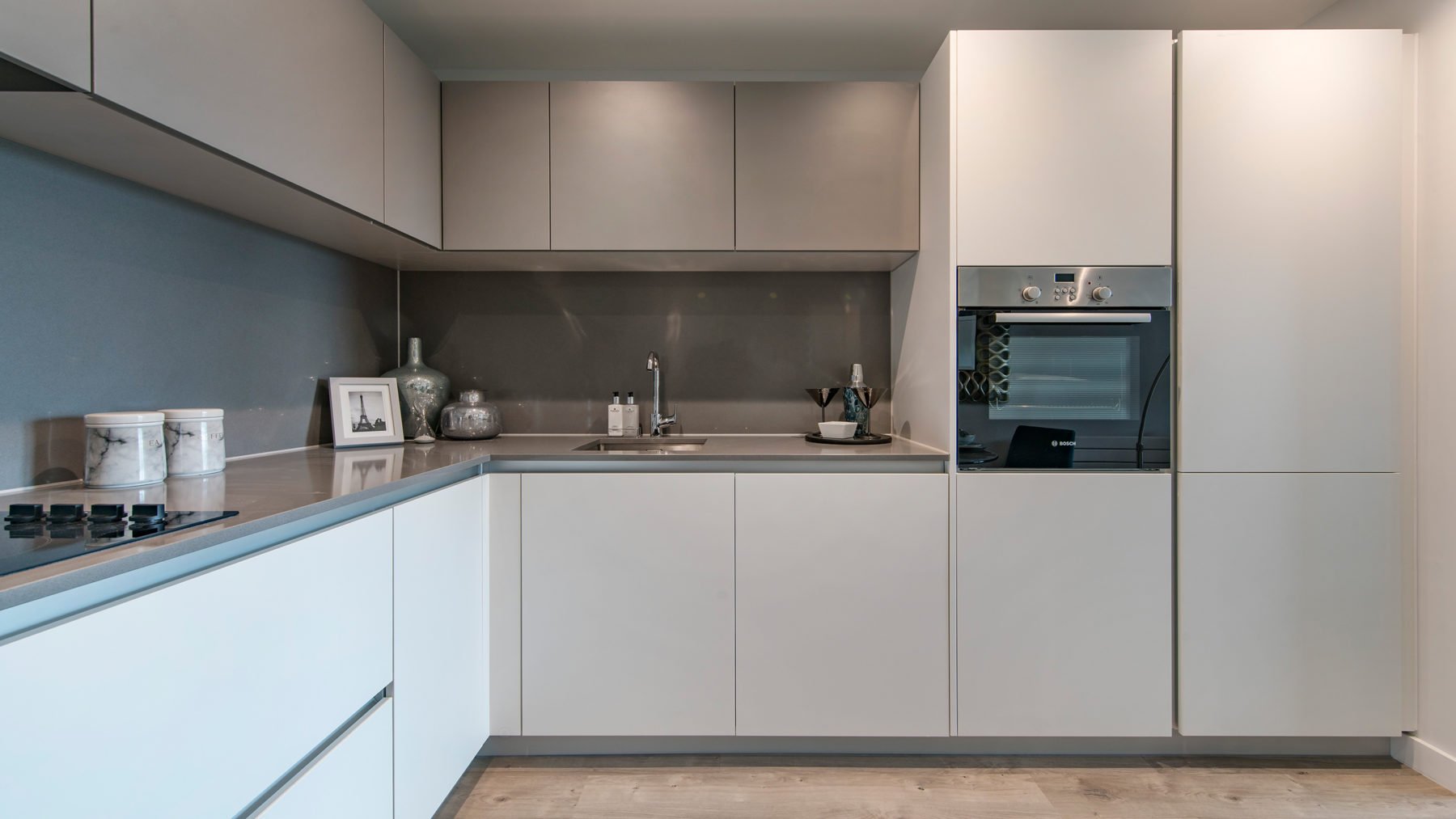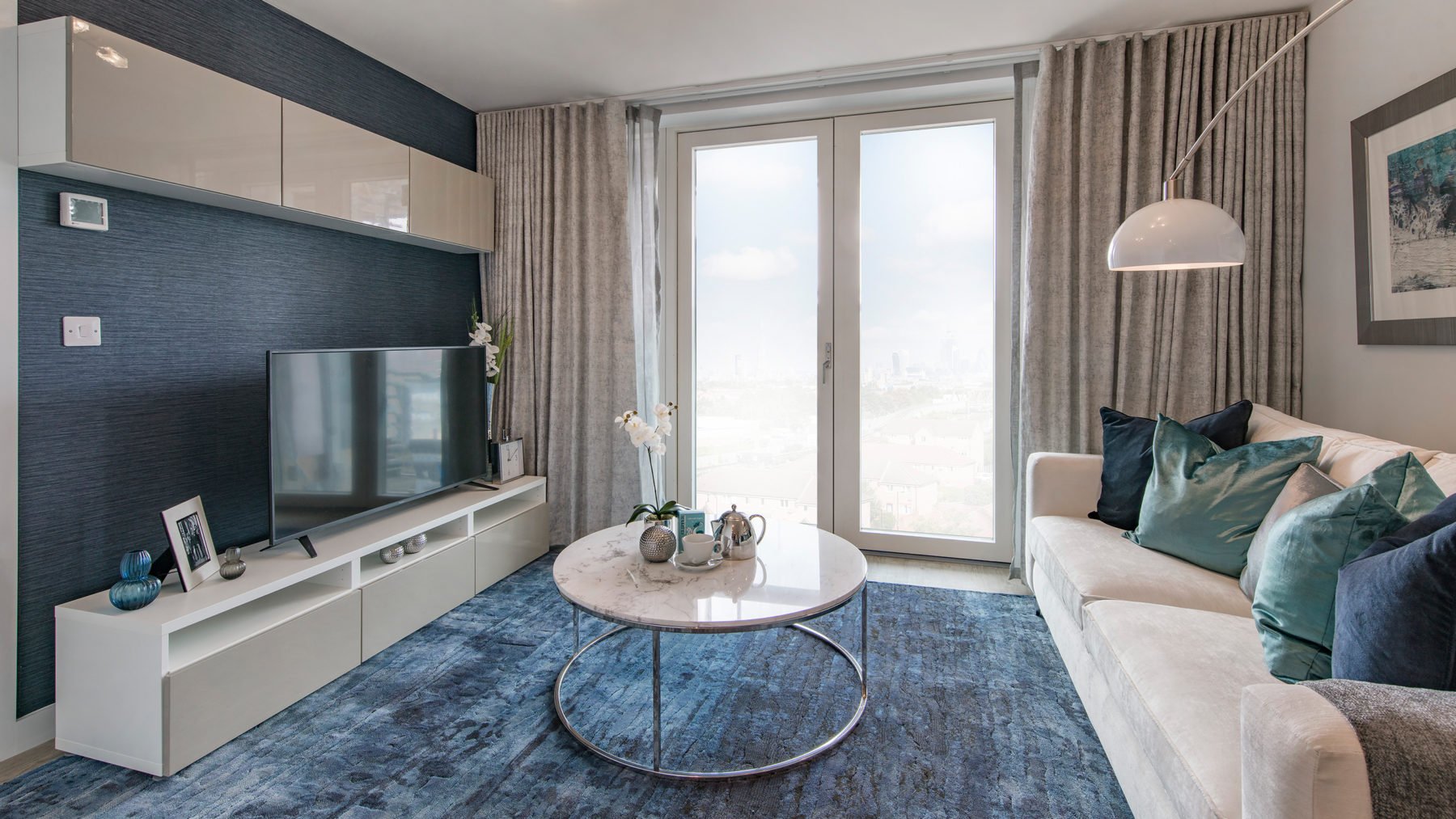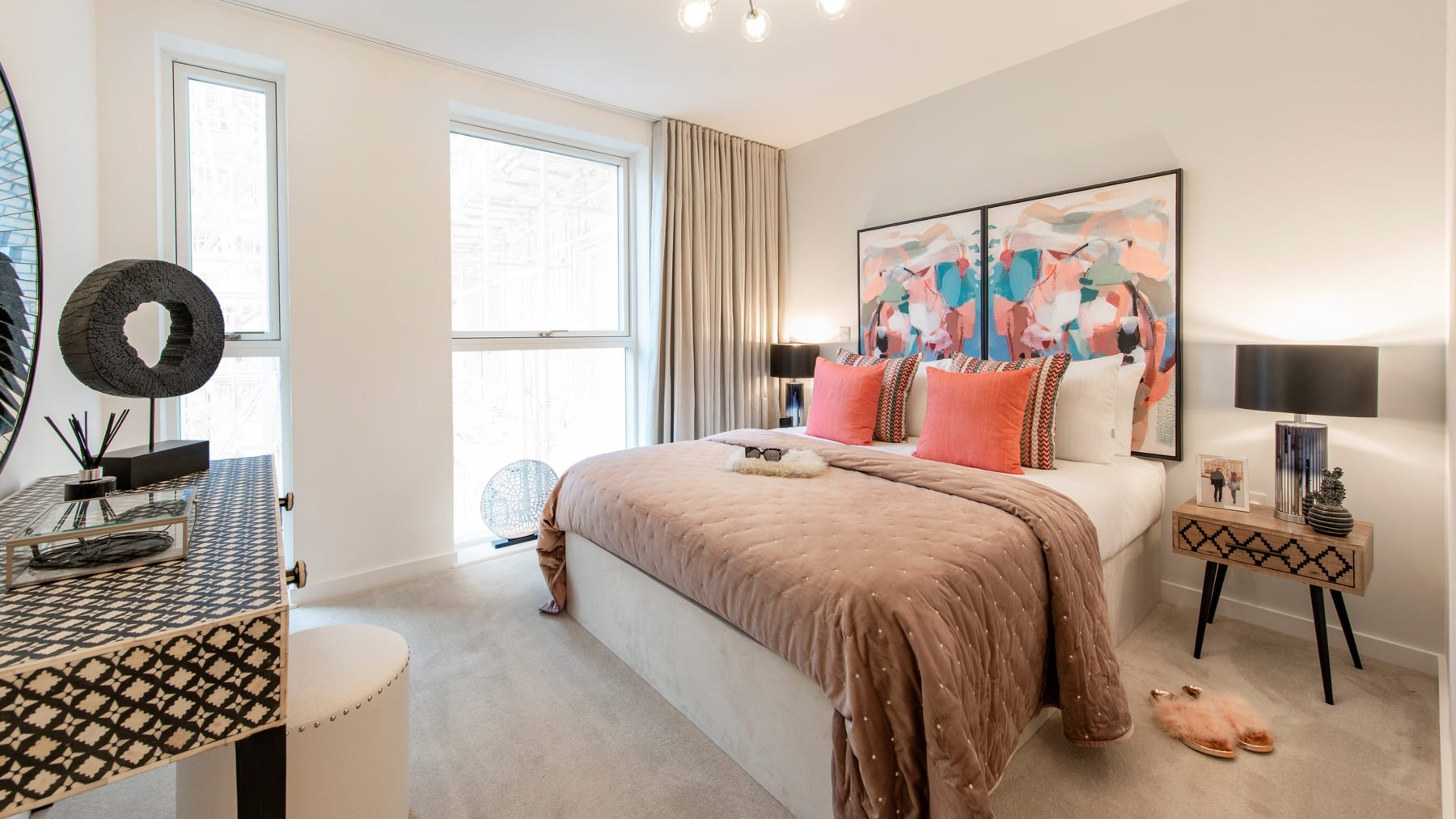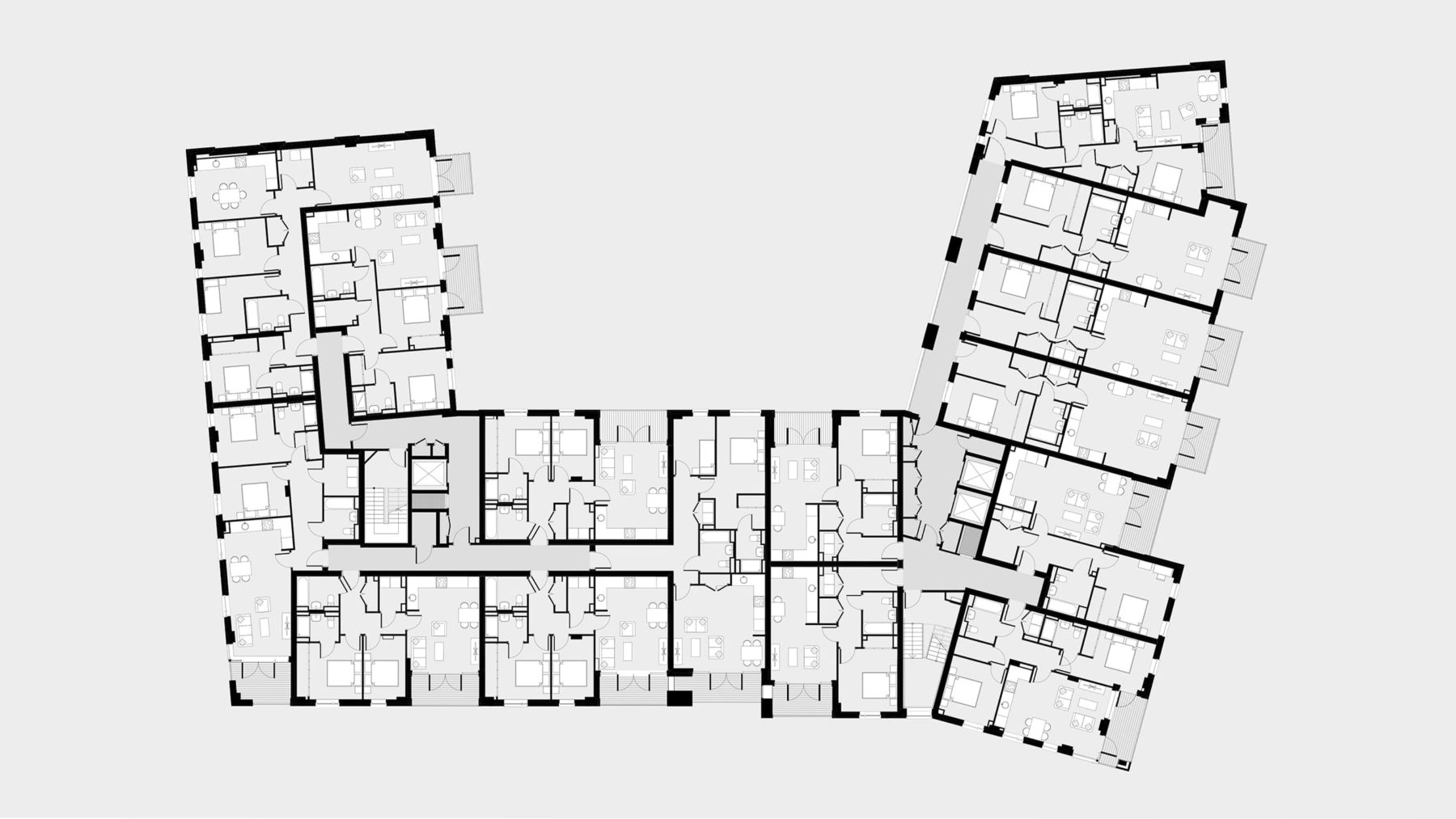 Internally, this subtle detailing contributes to a sense of calm as a double height colonnade wraps around a generous courtyard, encouraging connectivity and congregation between residents.