Hi-tech functionalism
Nexus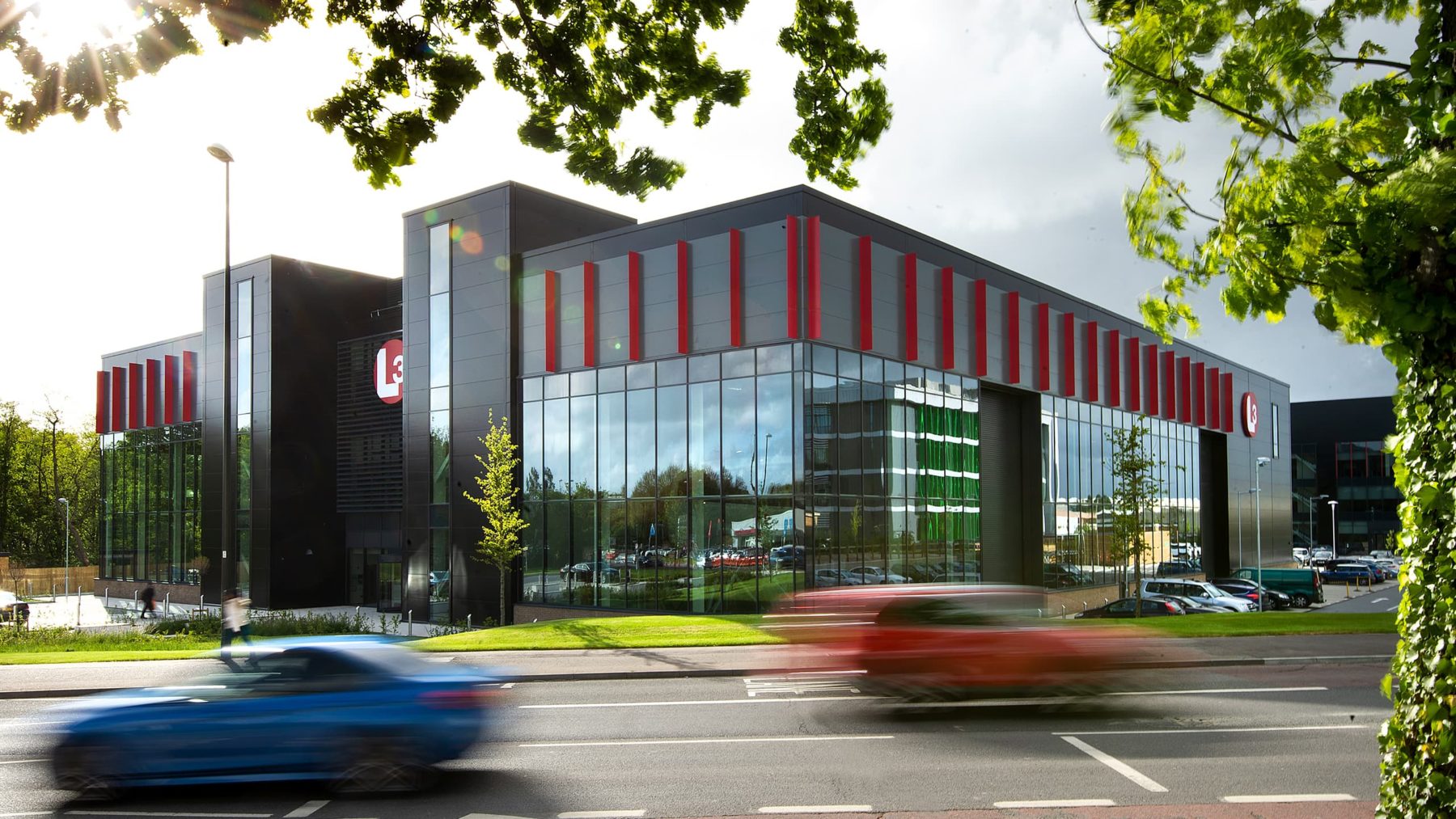 Our design for L3 Commercial Training Solution's new headquarters in Crawley, provides 15,500m2 of operations and training facilities, housing the assembly of their cutting edge commercial flight simulators.

Building on our past experience of the successful delivery of  LOLA, our design negotiates a number of constraints including an existing tree belt to the west, a line of warehouses to the north and a recently completed office development to the east.

The proposal ties together these fragmented elements of context by picking up the strong axis of the existing warehouses and orientating itself in line with them.

On arrival, visitors are greeted with the high tech, bold expression of the L3 training building. This accommodates a total of 8 flight simulator pods, positioned in three storey high spaces to the east and west elevations.

A series of high level vertical louvres provide visual articulation in a radiant red. These tie in visually to the adjacent operations and assembly building, which continues the same language of vertical fenestration and wide glazed openings to allow abundant natural light into the open plan office spaces.

The high level louvres provide a dual function of matching the company branding, as well improving wayfinding to the main entrance, providing a sense of unity to the entire development and integration into the wider community fabric.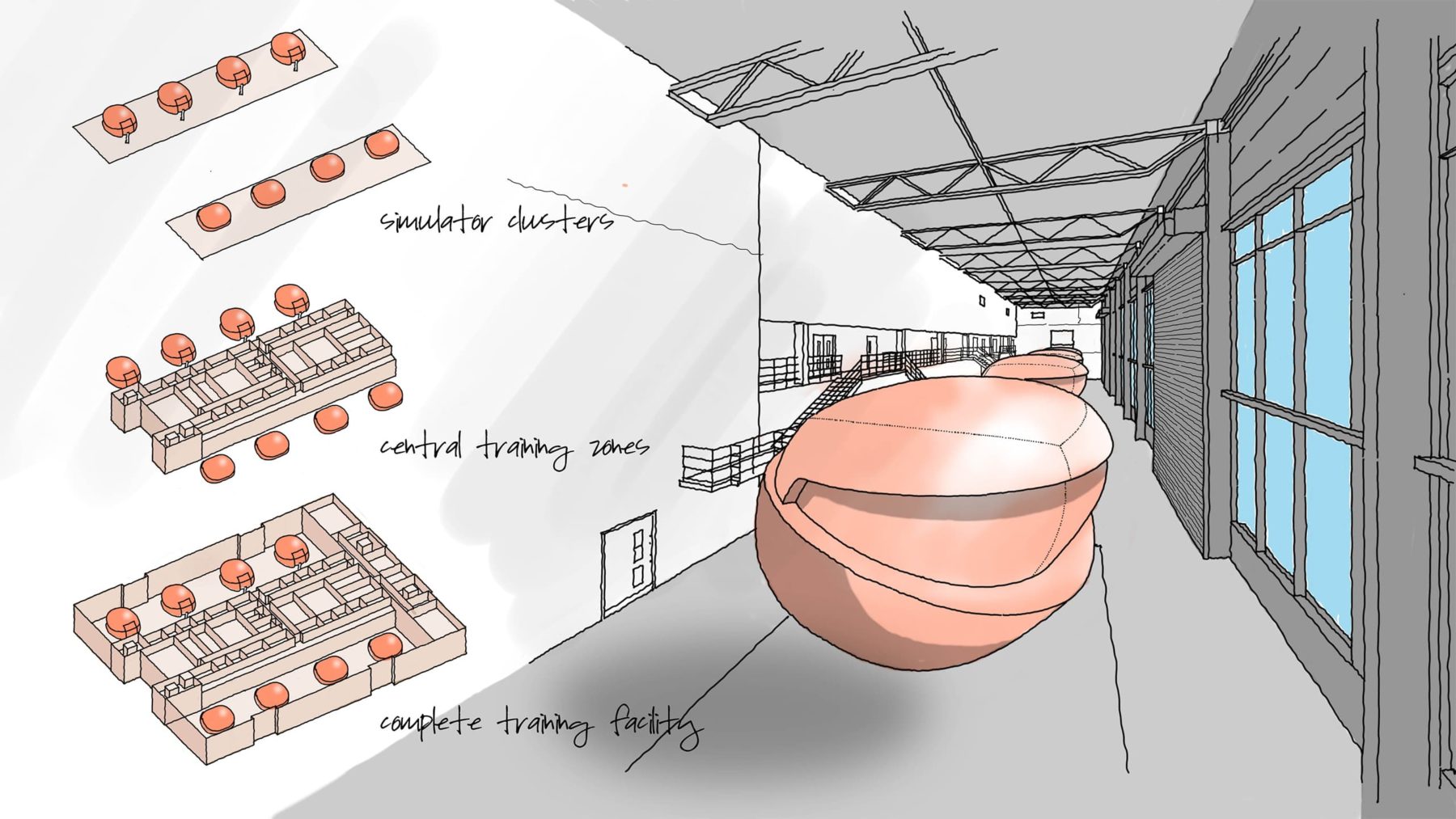 The building's design is an honest expression of the internal functions that allows the dynamics of what goes on internally to play out.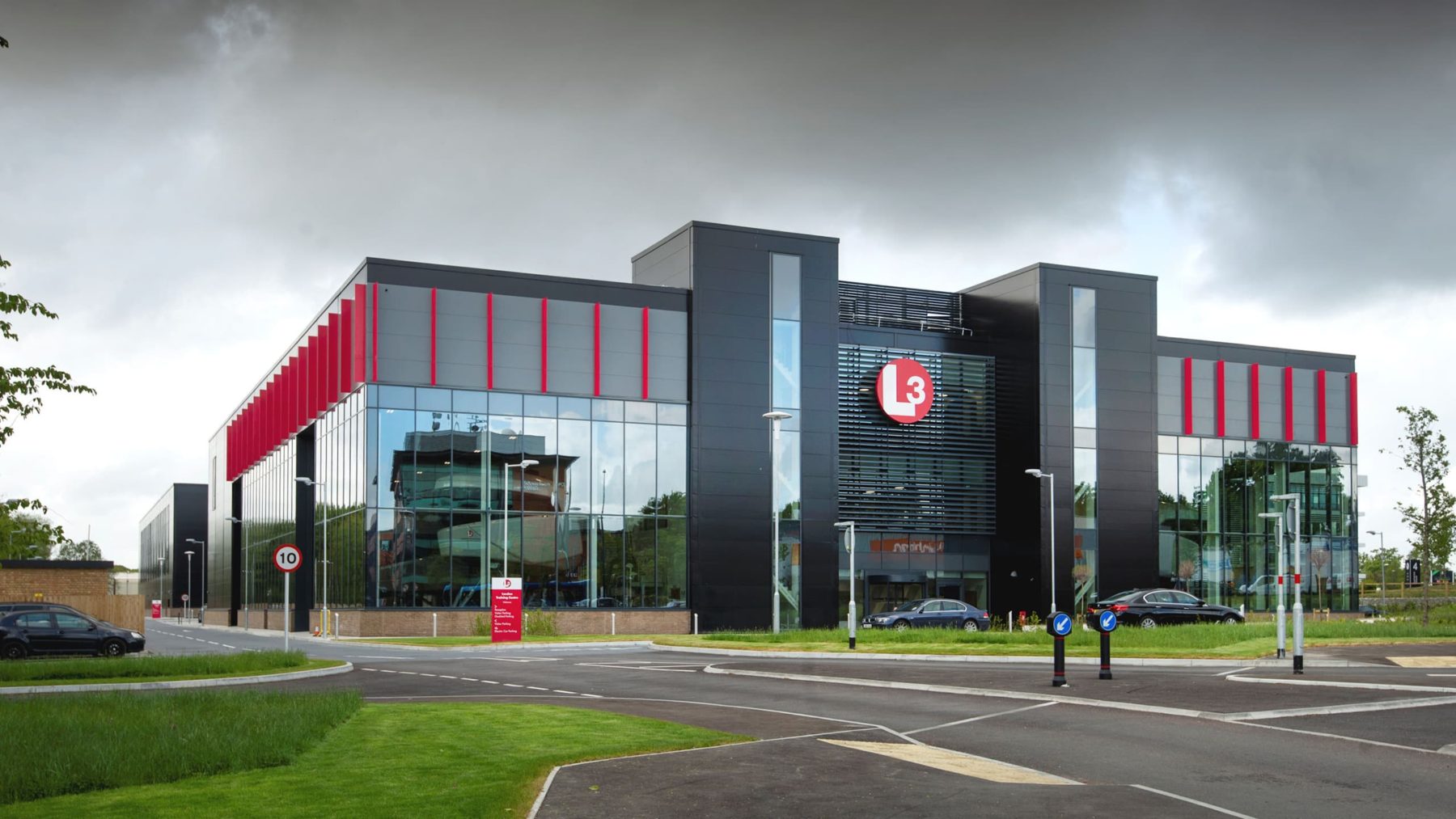 Full height glazed facades allow for a visual connection between inside and out, promoting an active frontage to Gatwick Road which engages passers-by.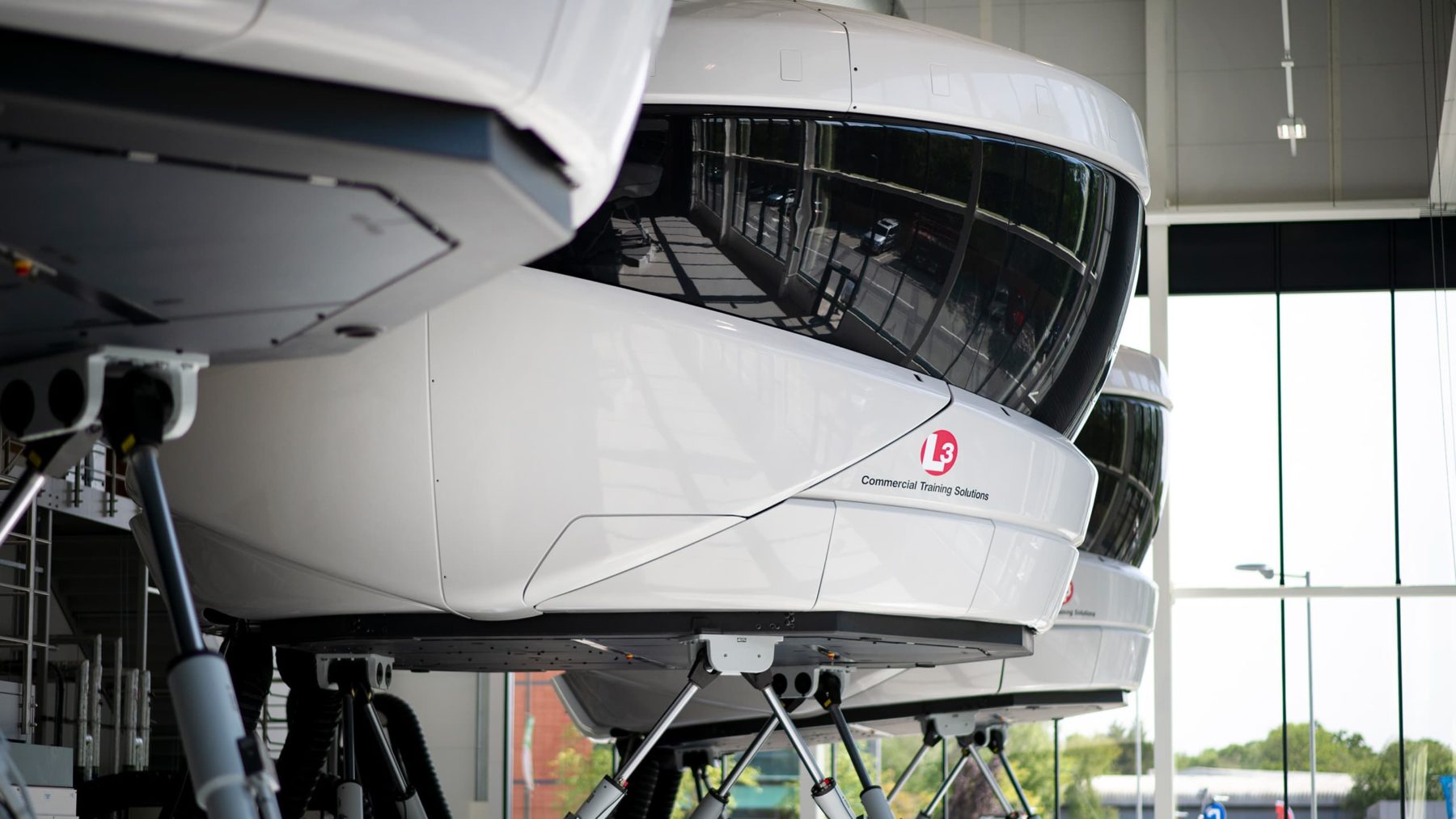 The building's honest hi-tech expression, re-enforced by a vibrant pop of red, gives it a strong street presence and allows it to become a centrepiece of local development while maintaining an expression sympathetic of its context.
Further images from the opening of the new facility attended by representatives of the local area and HRH Prince of Wales.