A sanctuary in the landscape
Hartwood House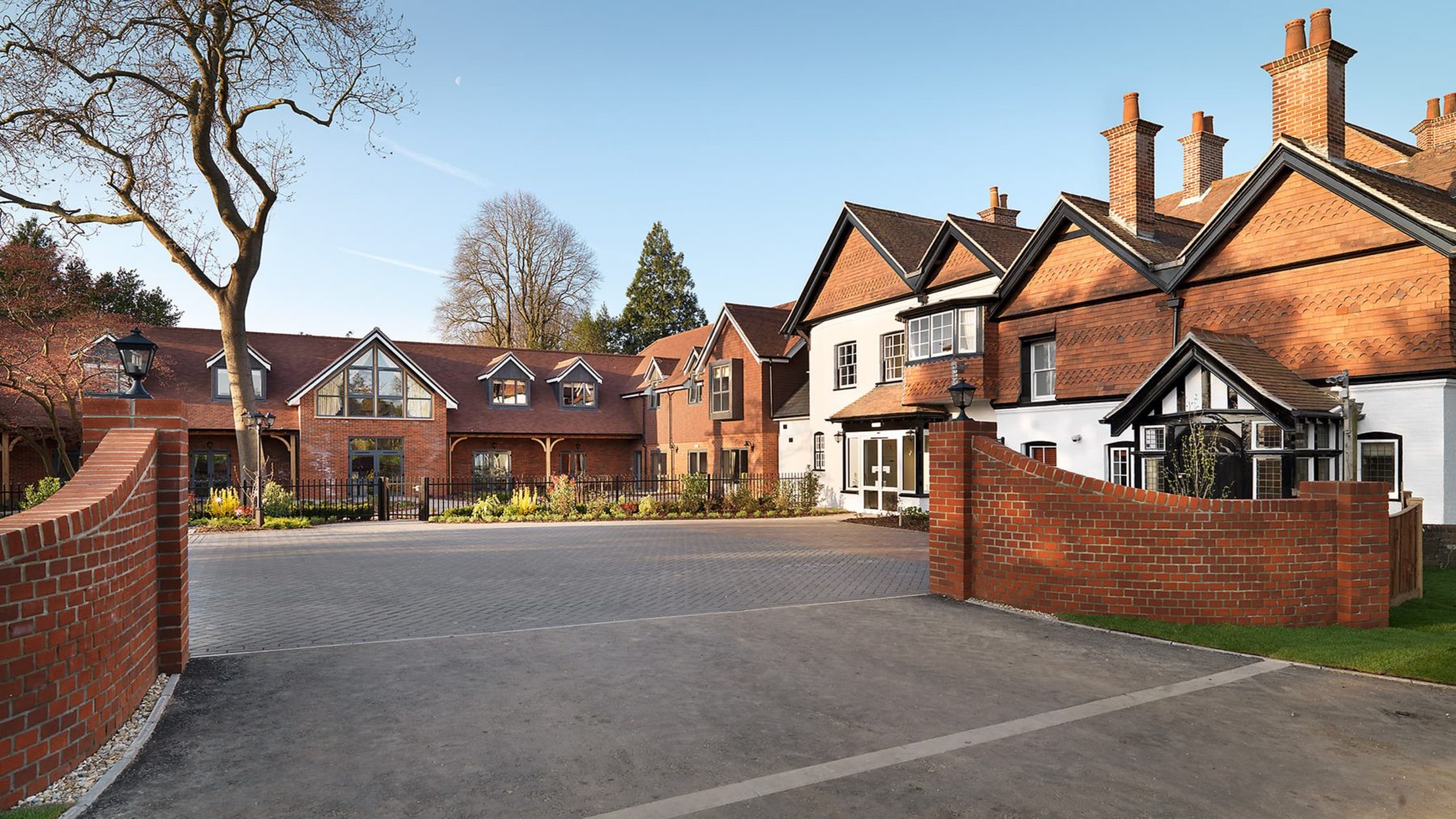 Hartwood House provides 50 secluded homes in an assisted living facility, set within the backdrop of the beautiful New Forest.

The site was previously occupied by a locally listed building, known as Hill House. Our design carefully brought this character building back to life adding a new sympathetic wing allowing for an increase in capacity. A mix of 1 and 2 bedroom apartments are complimented with new, meaningful landscaping and purpose built spaces for the residents.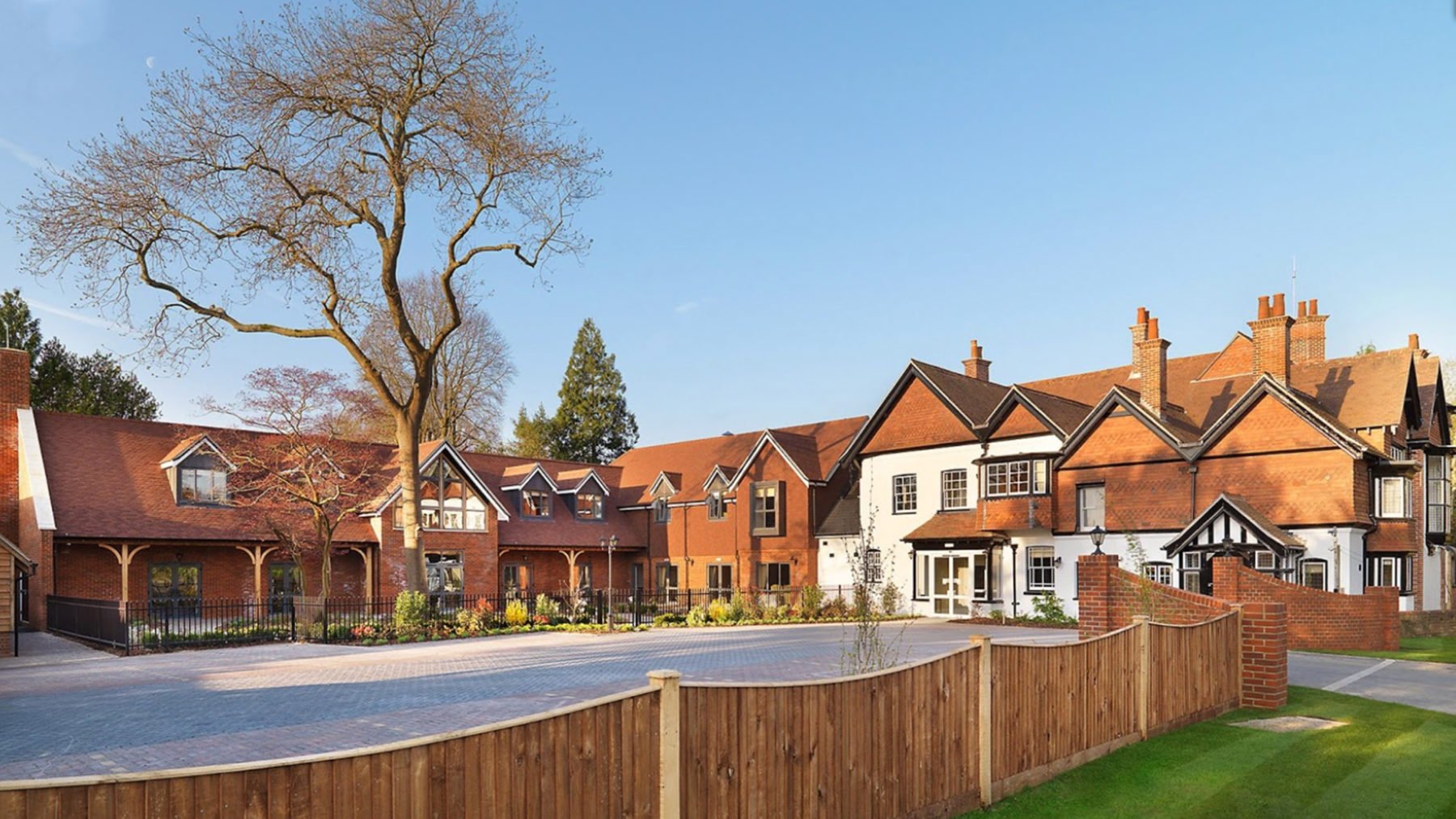 Our addition emulates the style and quality of the strong gable roof forms of the existing building and a new entrance courtyard creates a new sense of arrival.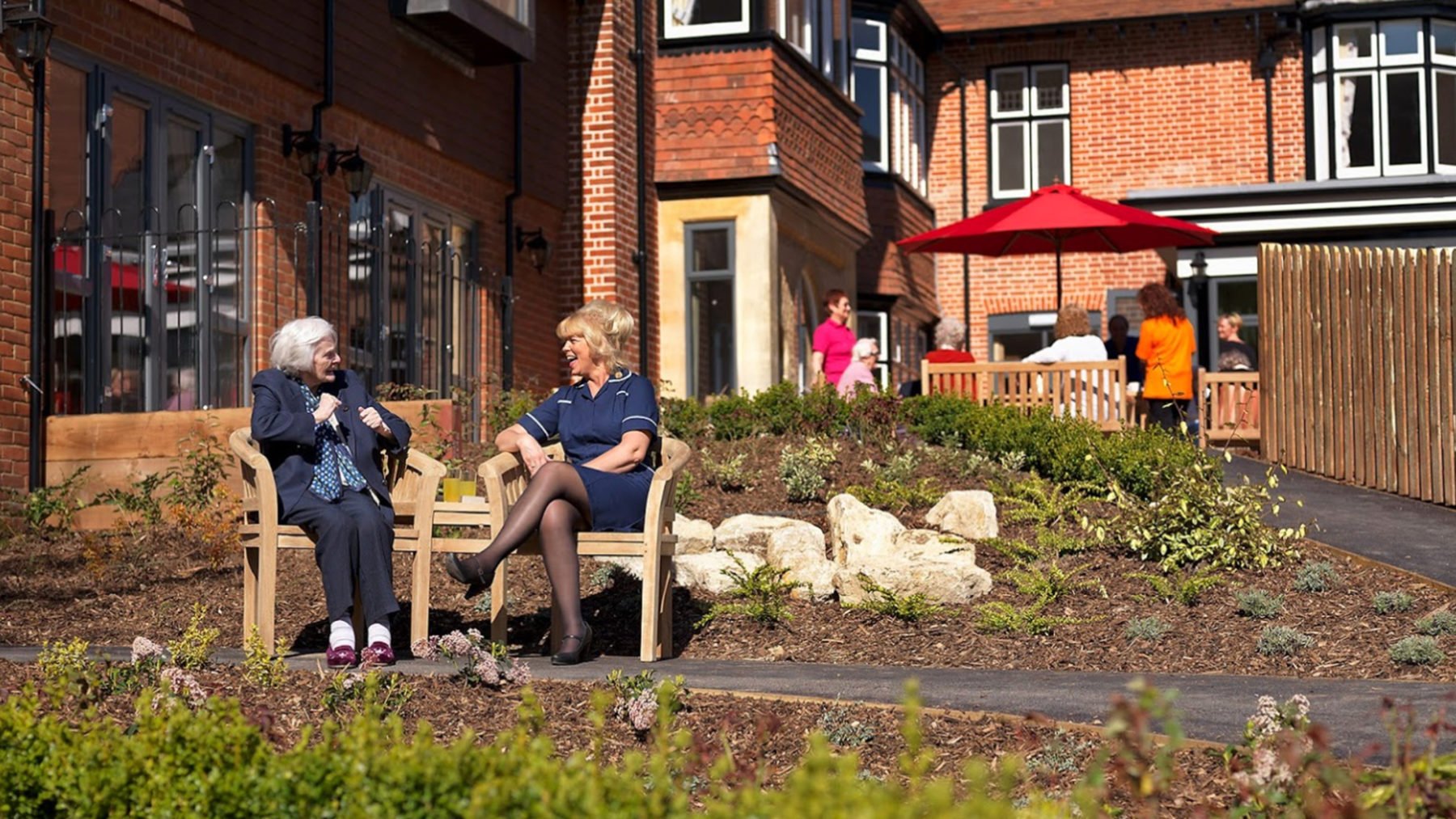 The existing building fronts Bournemouth Road, a busy route into the centre of Lyndhurst. The extension utilises the topography on site to sit behind the existing building at a lower level to preserve the host building frontage on the street scene whilst still allowing for capacity growth in the care home. The overall effect is calm setting for the residents to enjoy.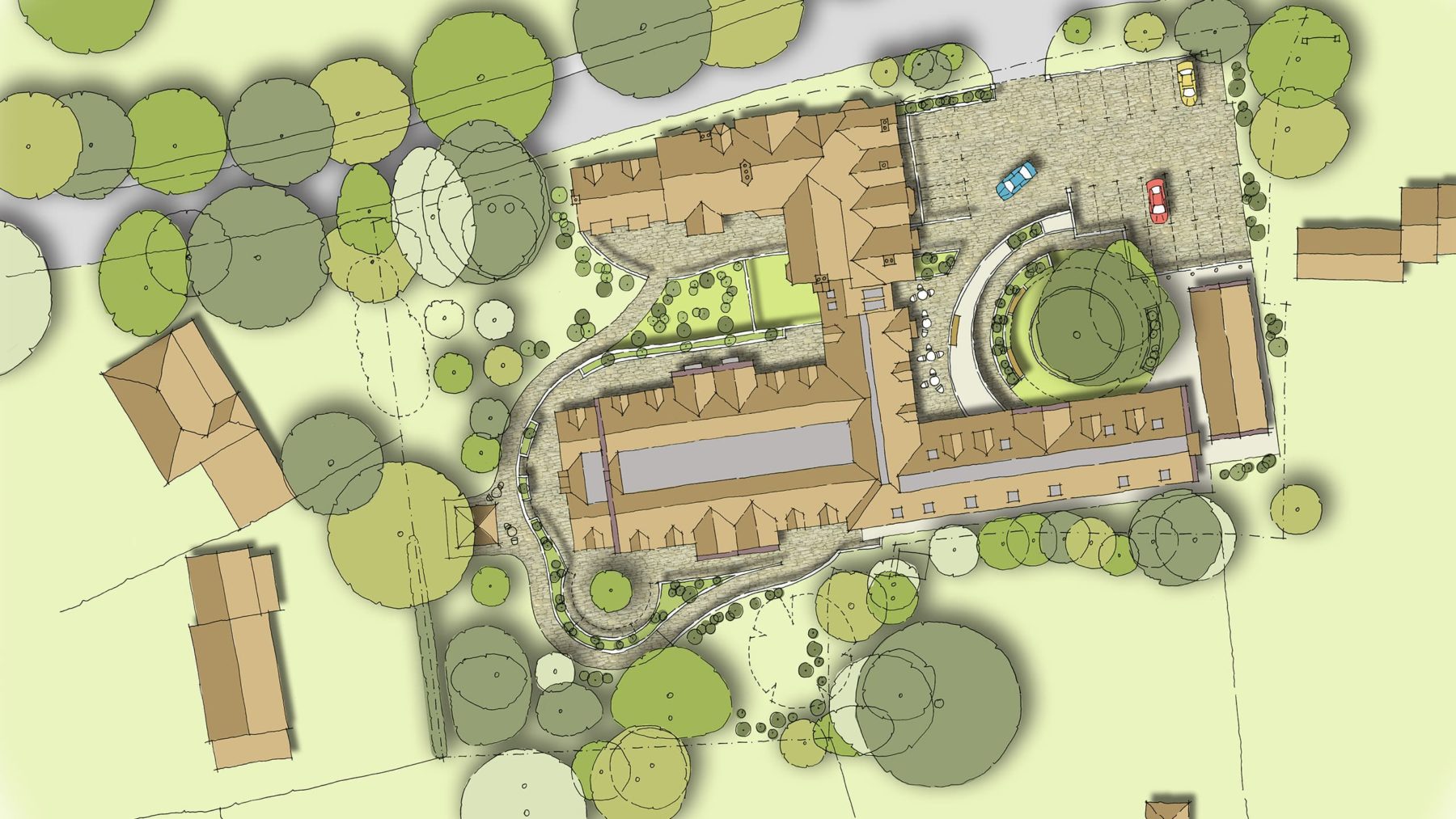 Best Regeneration Project – Winner
Pinders Healthcare Design Awards 2014