A green neighbourhood
Bordon Regeneration
At Bordon, Hampshire, we have created a community focused cluster of family housing set against the backdrop of a dense woodland.

In a bid to design and deliver 135 residential units for client Places for People, our collaboration with ZeroC has resulted in a pair of tight knit, community clusters.

These clusters make use of the site's former history as an open woodland by defining areas of central green space, much like a village green, with a fruit orchard and larger, densely planted areas of play. This architectural expression enables this by facilitating passive surveillance, and in doing so contributes to an atmosphere of safety and belonging in which communal life can play out.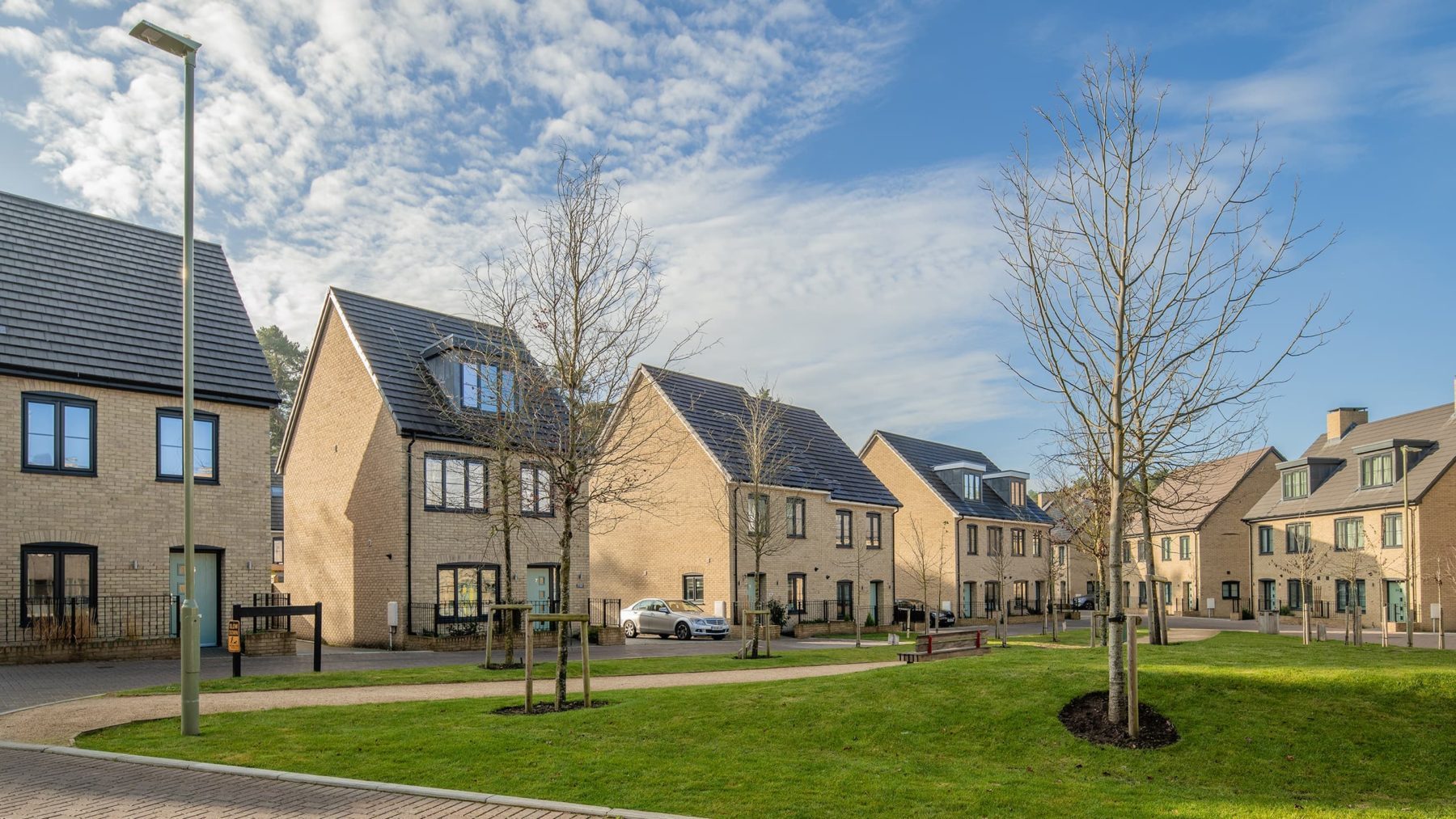 Supplemented by a programme of small scale facilities, this communal core not only provides a shared amenity to immediate residents, but is intended to empower them by encouraging active management and ownership of the space.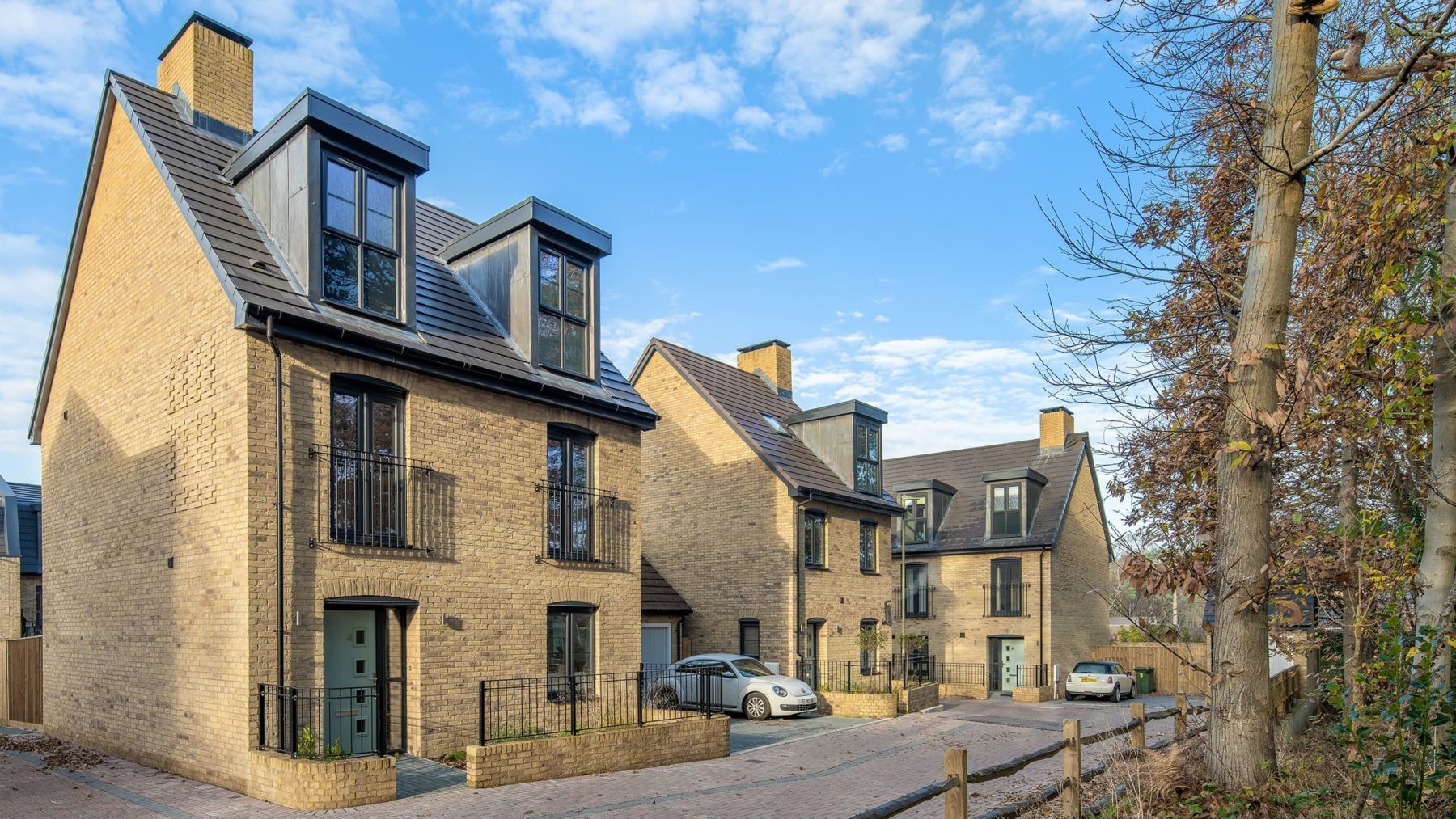 At a small-scale, these moves connect the housing clusters to the wider network of Bordon's Green loop, helping to facilitate a sustainable neighbourhood that is self-sufficient.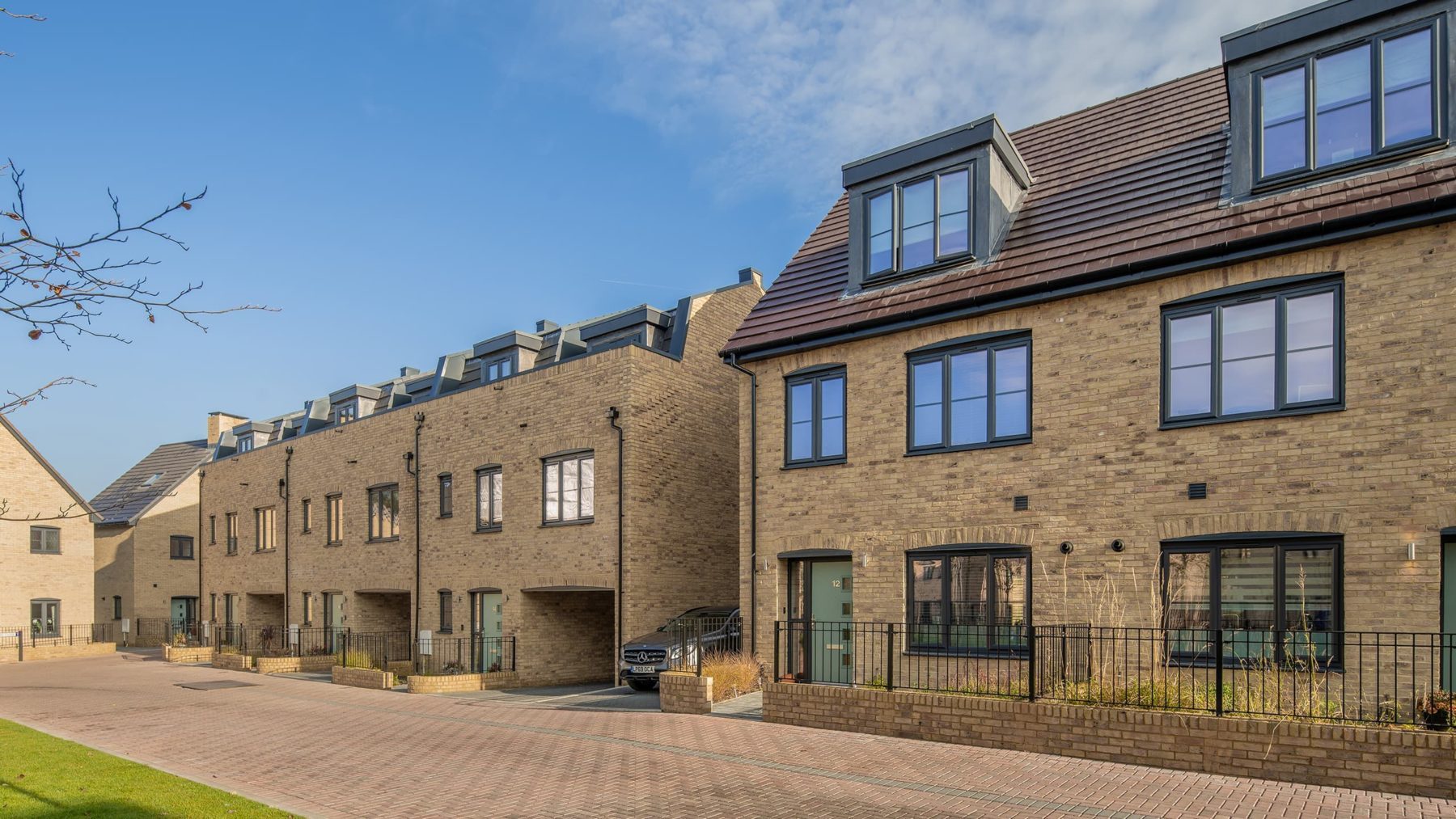 The combination of creating long term value, placemaking and delivering new homes as part of the wider Bordon town regeneration is exemplified in this development and allowing it to continue to be a high quality place to live.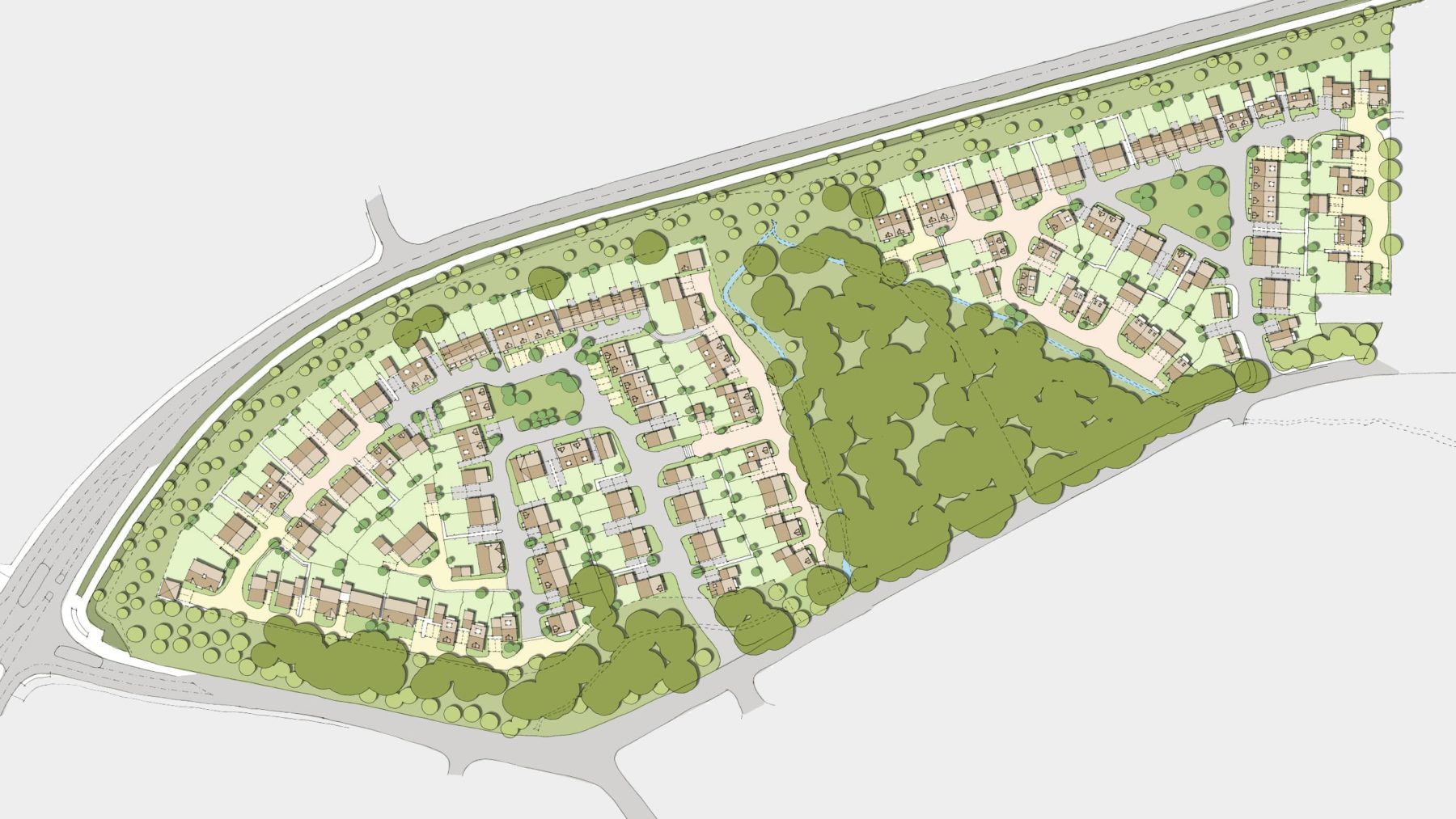 A programme of key, landscaped oriented amenities such as fruit trees, soft play areas and porous boundaries all seek to retain as much of the original character of the site as possible.