Project Progress – Wessex Hotel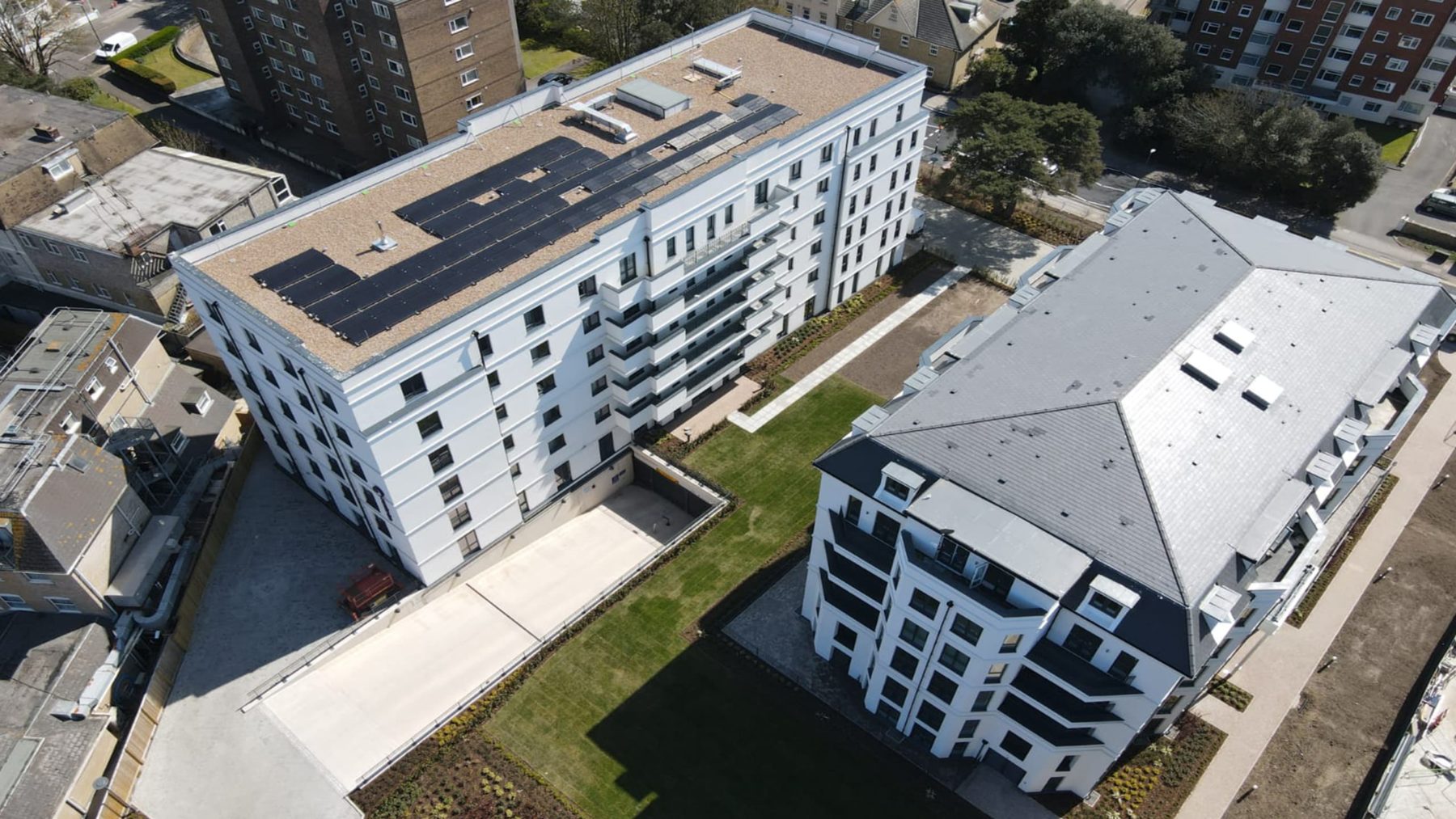 Crisp, white and understated, synonymous with seaside breaks, the newly completed West Cliff Premier Inn is perfectly timed to welcome visitors.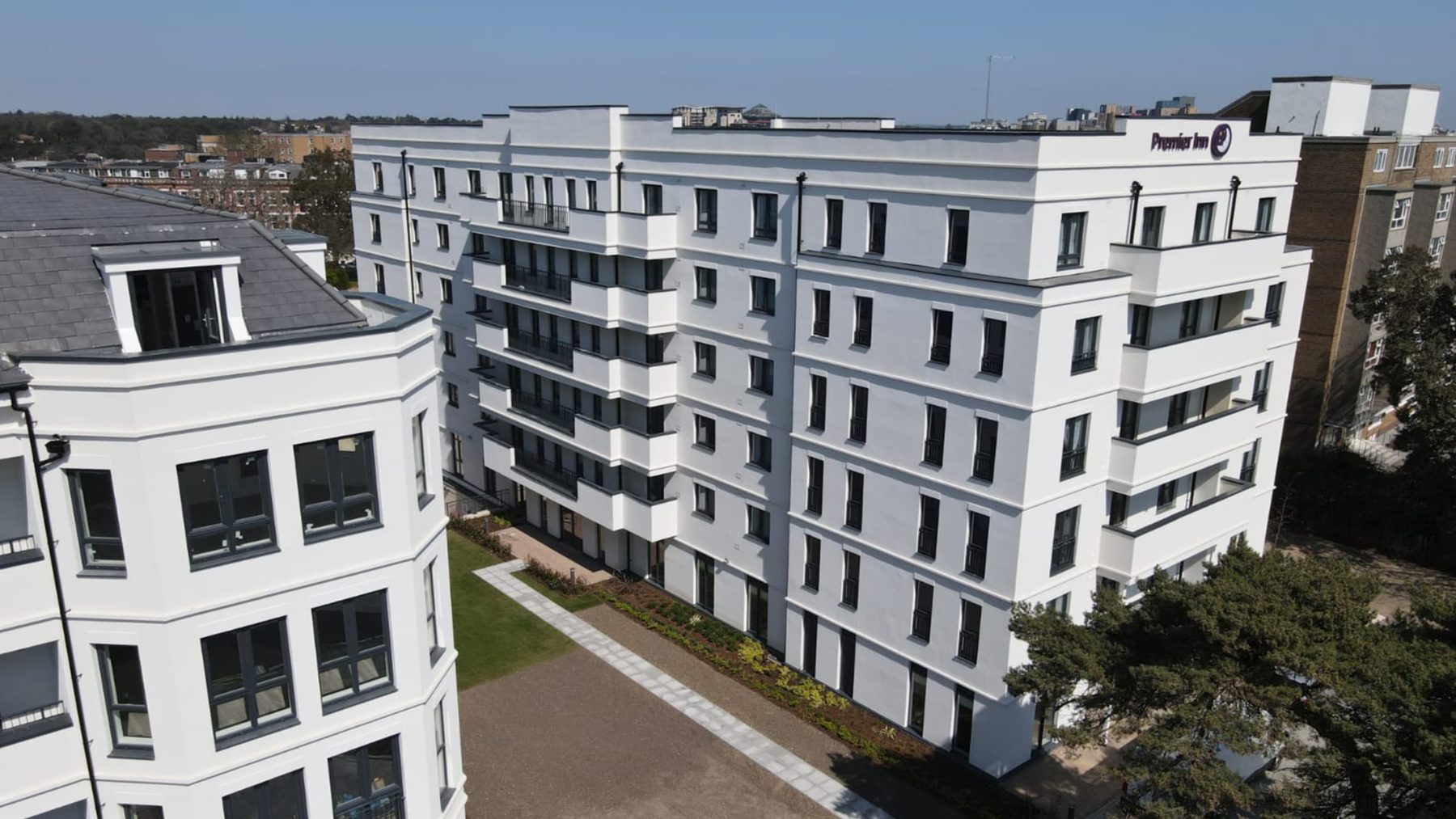 The hotel hosts 105 guest rooms only 15mins walk from both the Pier and Oceanarium.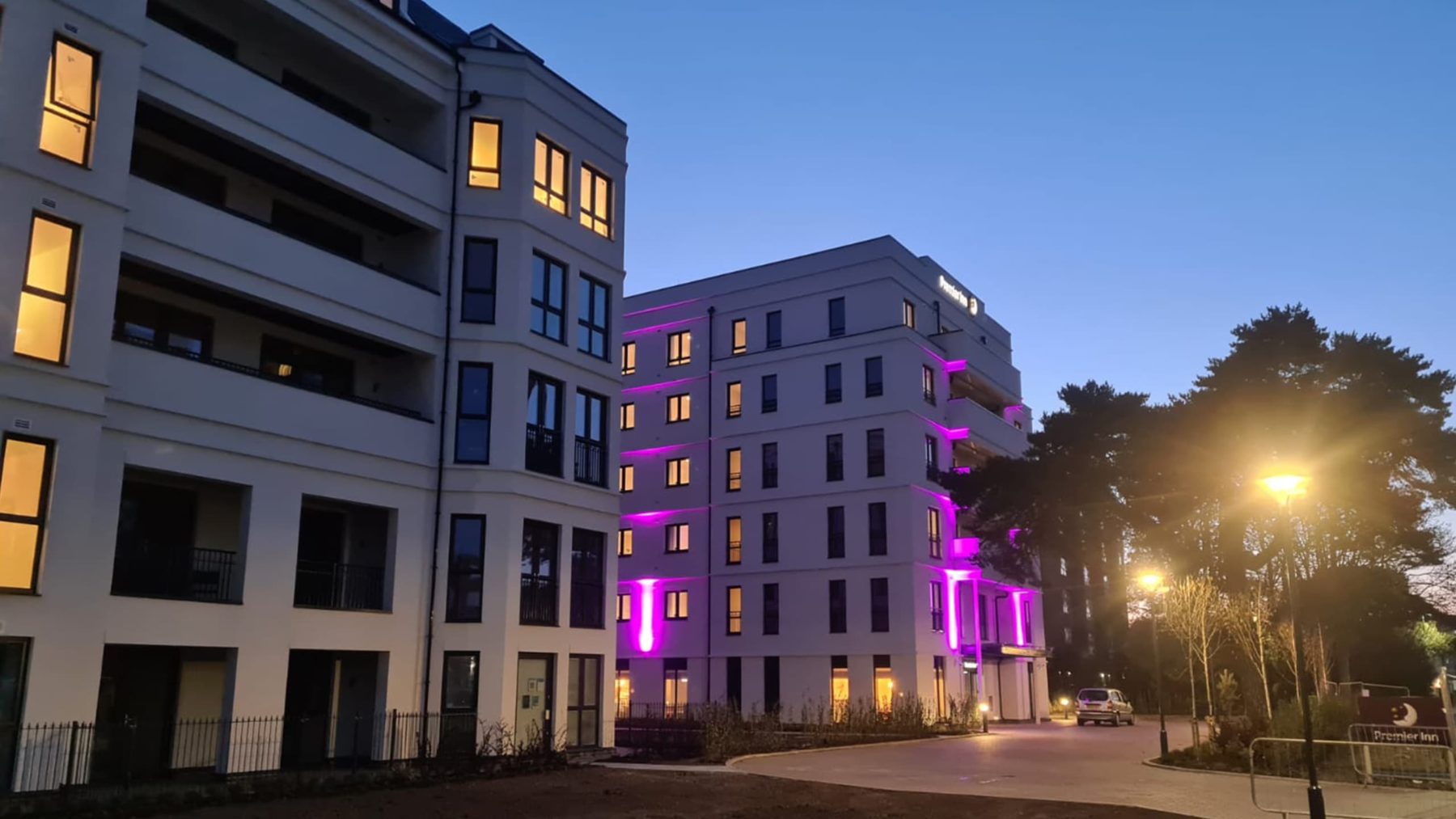 The residential element of the Bournemouth scheme for Inland Homes, directly adjacent continues and is due to be completed later this year.