Public Consultation for a future development in Southsea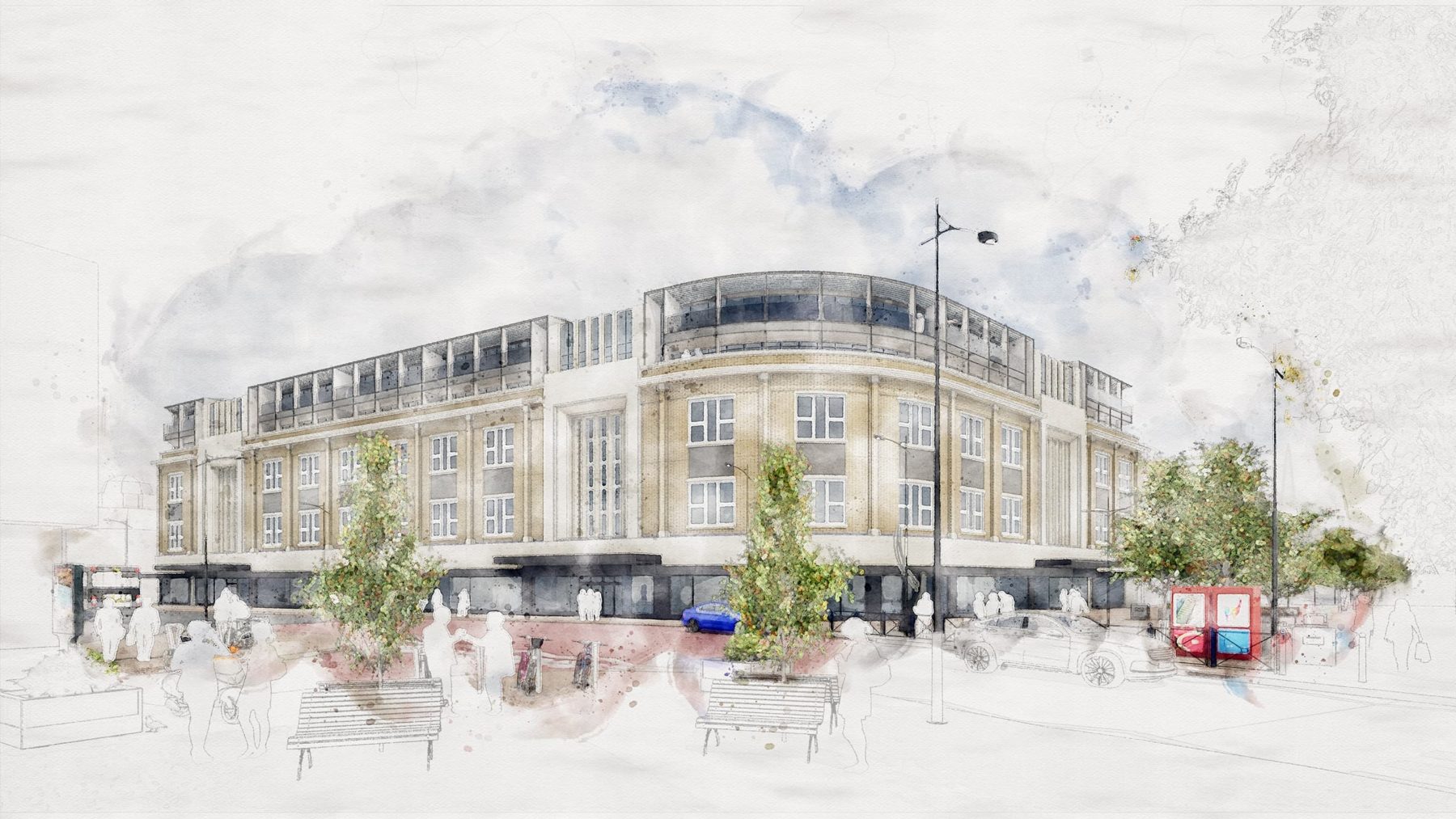 HGP are excited to be attending the Public Consultation with National Regional Property Group to take on your views for the future development of the former Debenhams Building in Southsea.
Come and join us on 12th March 2020 between 2.30pm – 7.30pm at the former Debenhams Building off Palmerston Road.
Southsea is a vibrant and cultured area full of opportunity and interest, watch this space to see what is proposed and how your feedback can make a difference!
Head to the website for further information and stay updated.