Debenhams Southsea achieves Planning Approval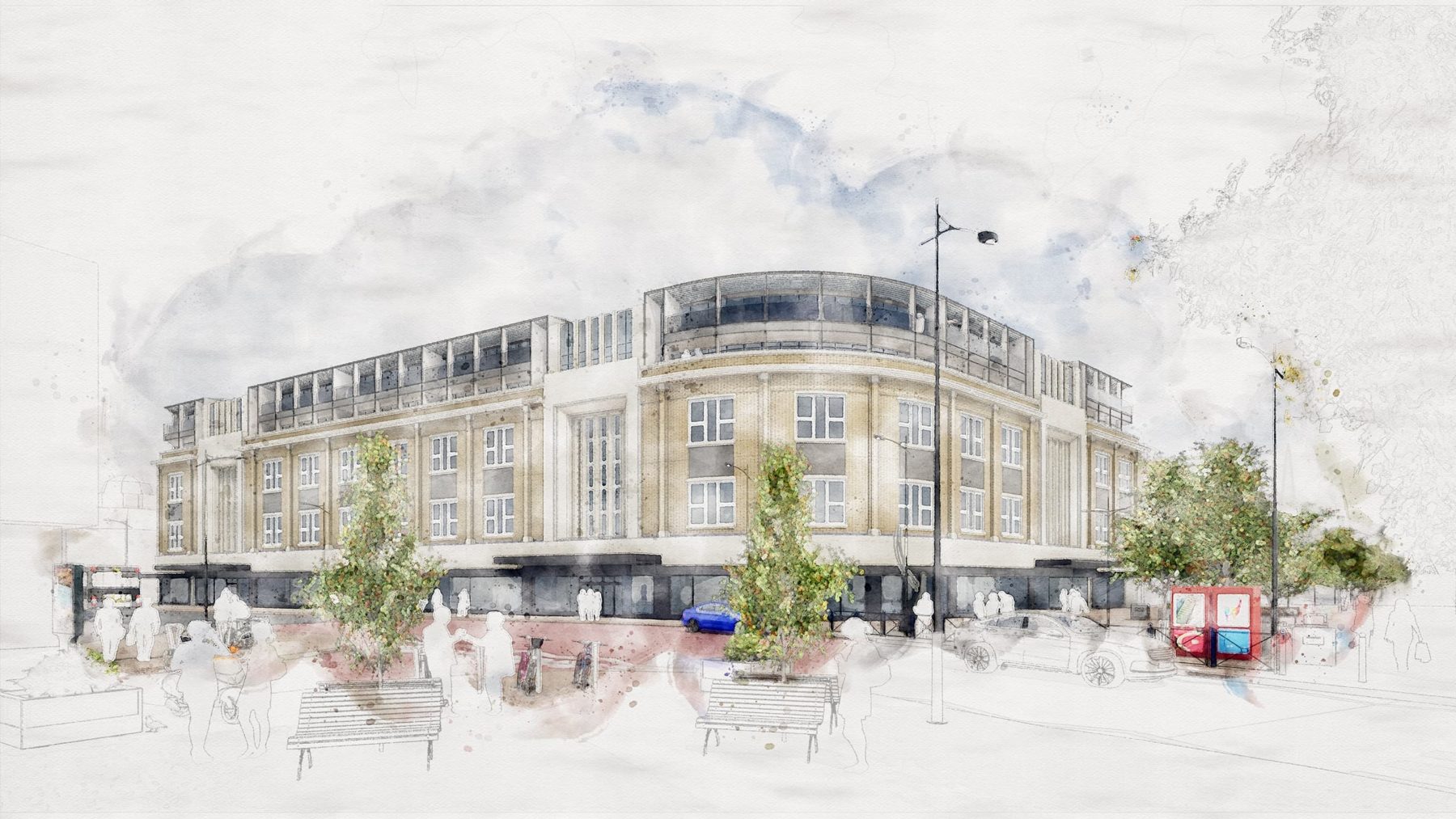 We start the week with great news that we have achieved planning approval for new homes and retail facilities with a key regeneration scheme in the heart of Southsea.
With a simple and sympathetic approach, the restoration and conversion of the Debenhams building will make a positive impact on the quality of the neighbourhood.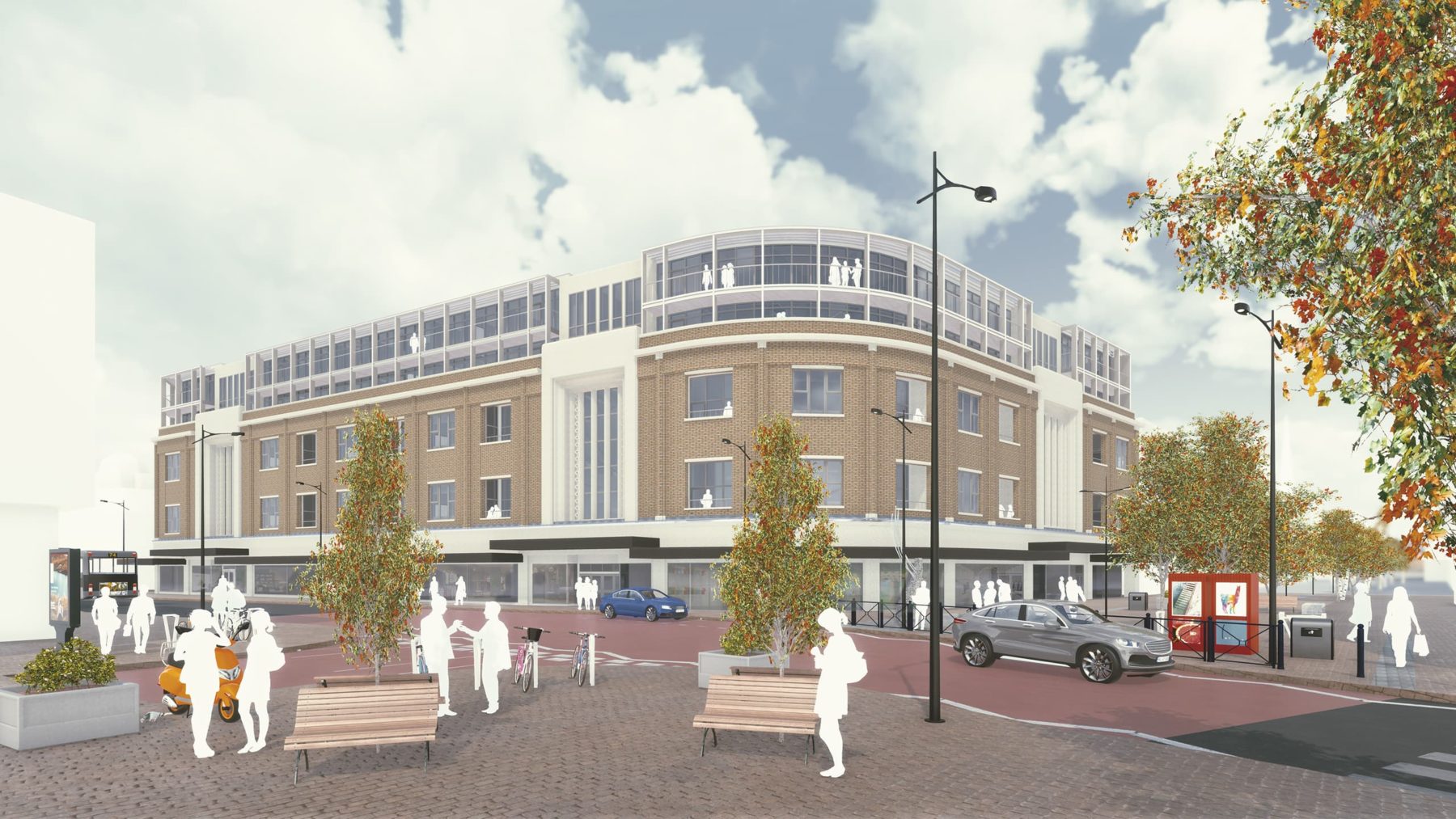 Southsea will be provided with high quality 1, 2 and 3 bed apartments, above commercial space which will drive diverse retail offerings to enliven the area.