Albion House is transforming Portsmouth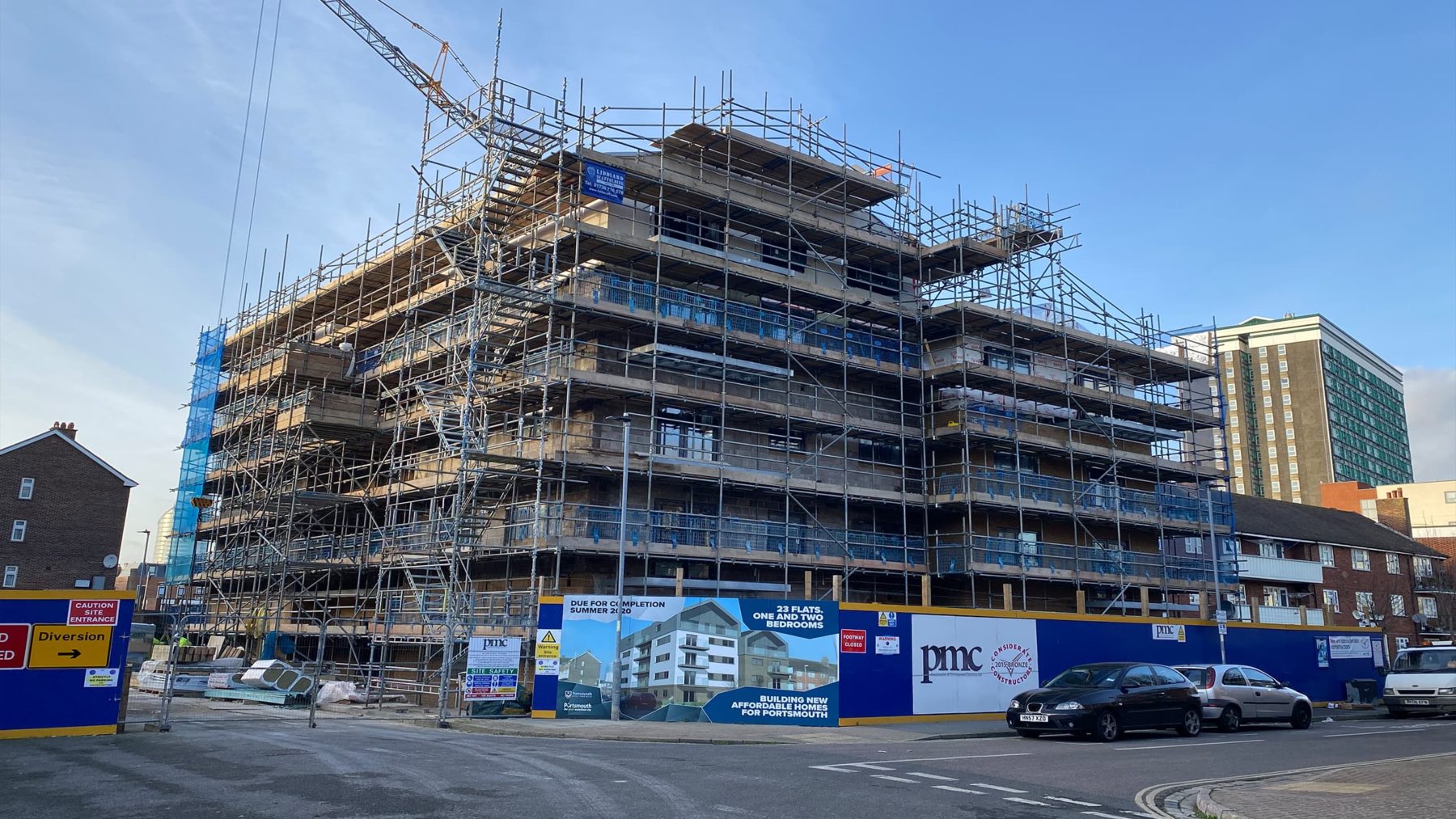 HGP were invited to the "Topping Out" ceremony for Albion House, Portsmouth – one of our current projects in collaboration with PMC Construction & Development Services Ltd.
The event was held to allow members of Portsmouth City Council to showcase the development to nearby residents and to give a brief overview of the completed development and how it will contribute towards Portsmouth City Council housing targets.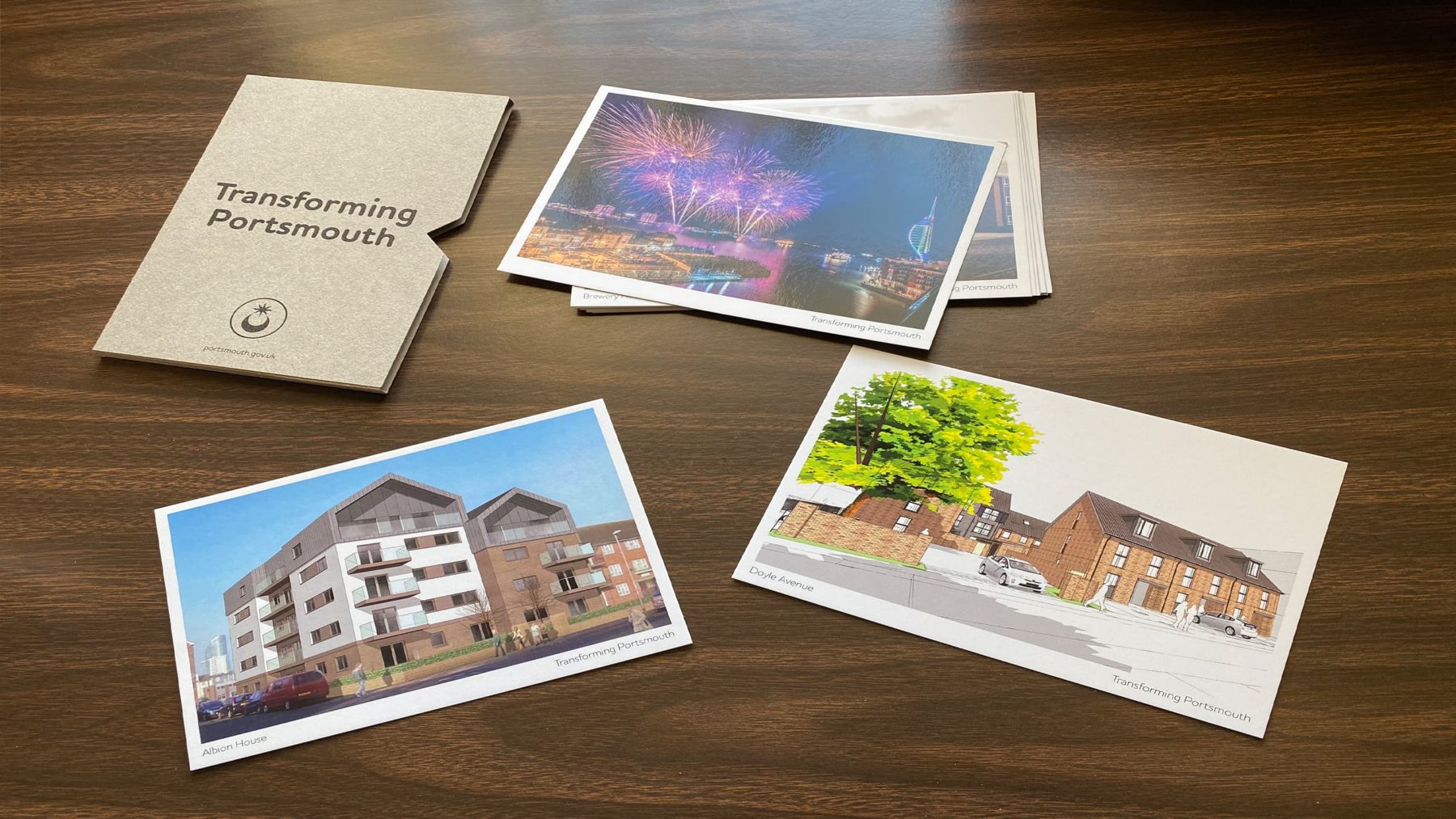 When completed, the site will provide a total of 23 dwellings with a mix of 1 & 2 bedroom apartments which will include 4 wheelchair accessible dwellings.