Meet Sultan – Student and Apprentice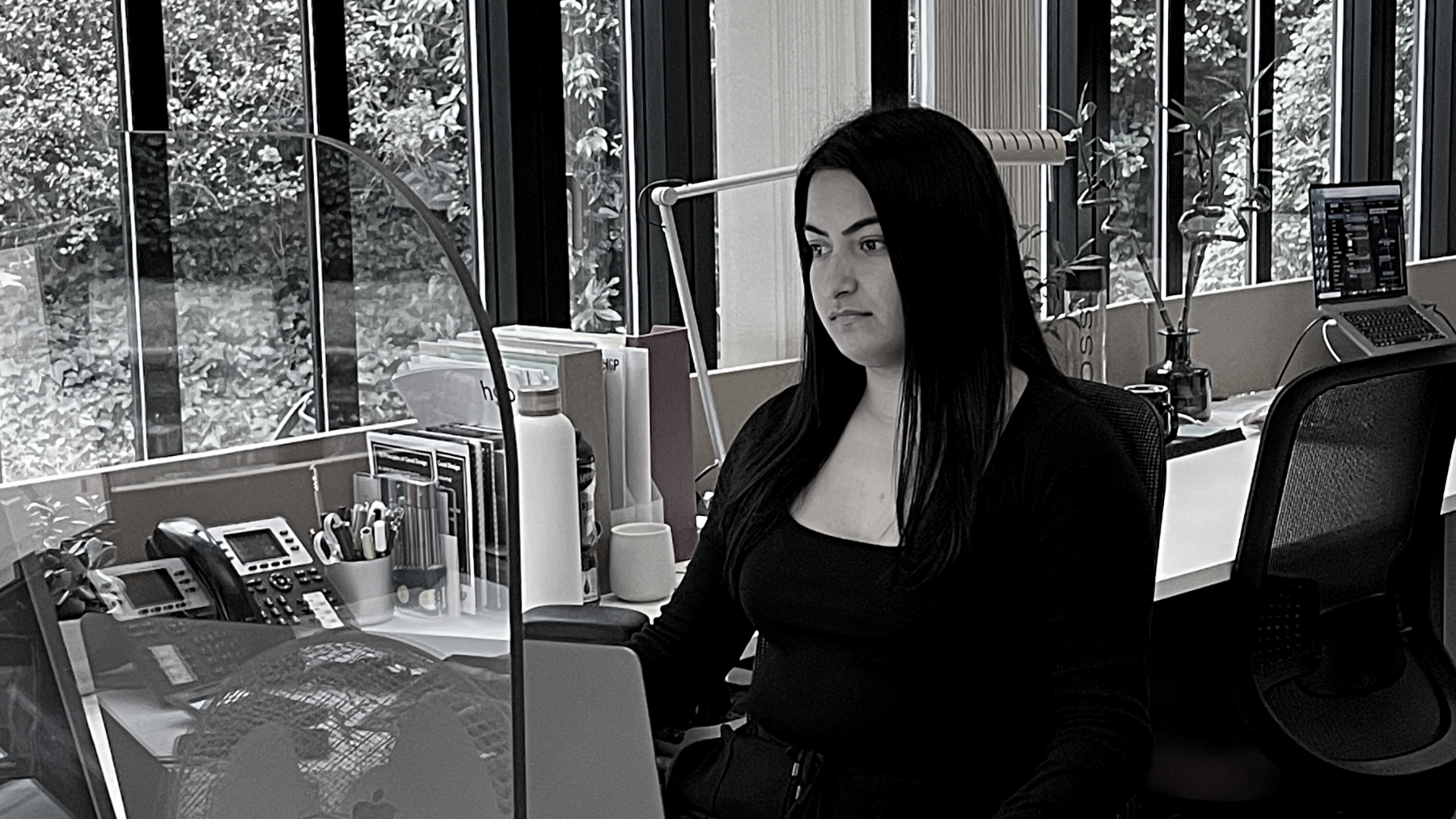 Sultan joins us as our first Architecture Degree Apprentice. At HGP we have always strongly believed in supporting architecture education programmes that not only further the profession but also the individuals themselves who will one day help shape our future. This is an exciting new chapter for architecture education, for HGP and of course for Sultan!
Alongside her studies at the University of Portsmouth via day release, Sultan will learn the process and product of architecture while working in a real life team environment and we're hoping have some fun with it along the way! We asked Sultan why she decided to choose this path for her studies over a traditional route. We are very pleased to be on this journey with her and will keep you posted on her progress.
When did or what made you decide to study architecture?
I decided to pursue a degree in architecture when I started carrying out my own architectural project as part of my Design And Technology A-Level course.  It made me understand the influence architecture has on everyday life as well as the planet through adopting sustainable solutions.
What made you decide to apply to do a degree apprenticeship in architecture?
I decided to apply for a degree apprenticeship after I completed my work experience week where I got so much support from experienced architects for my own project, and got the opportunity to learn from their projects. It was then that I realised how much I enjoyed learning in an office environment compared to if I had decided to do a traditional degree course.
What are you hoping to gain from the experience?
I am hoping that I become more aware of what is involved in architecture in order to be able to add value to the environment, as well as becoming skilled at using different software such as Revit and ArchiCAD.