Employee Spotlight – Chris Knight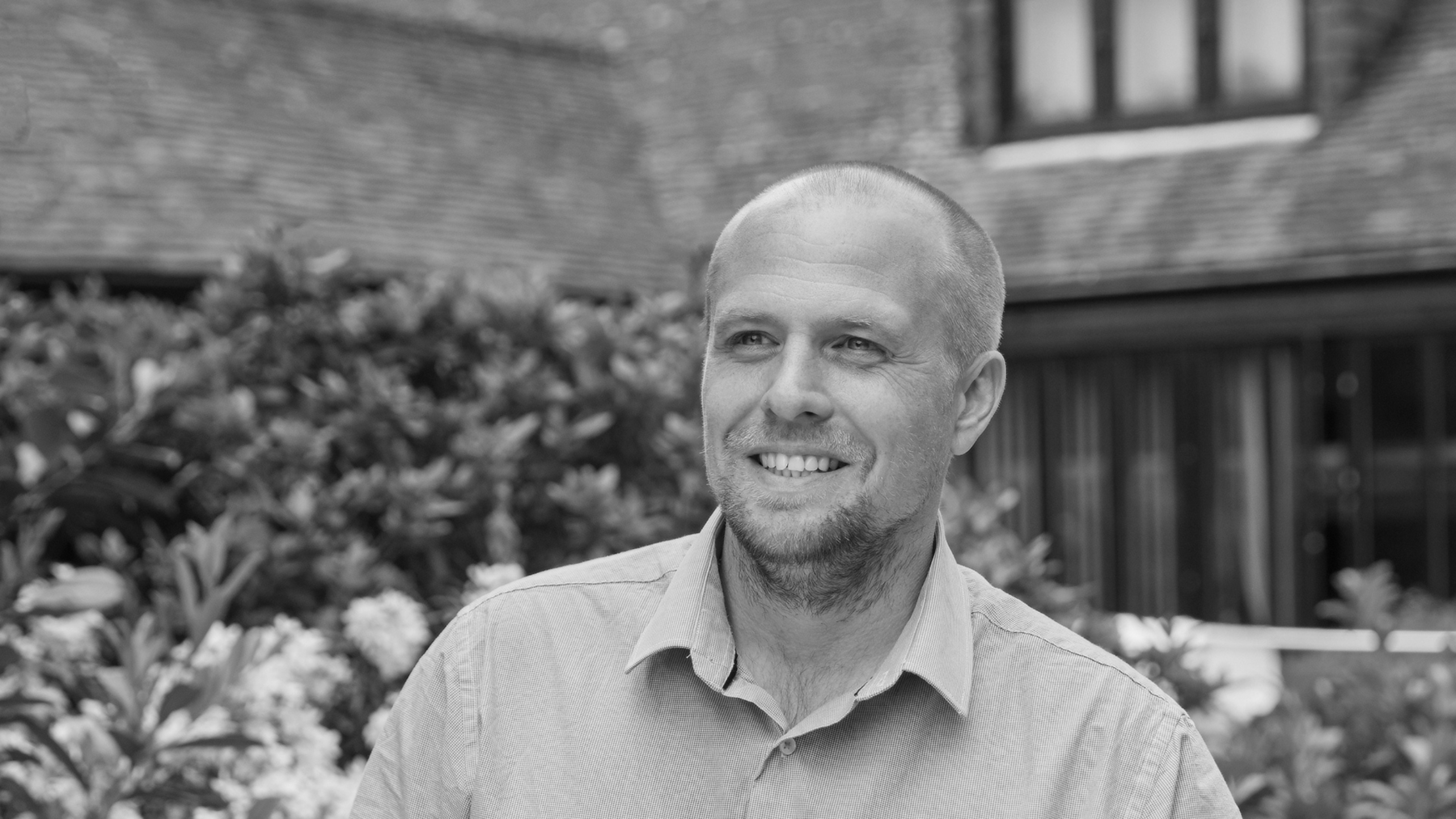 Our Associate, Chris Knight, recently received recognition for Excellence in Design from our client, McCarthy Stone, in response to his and his team's ability to realise client design aspirations and standards on projects such as our Doves scheme in Southampton.
We decided to find out more about Chris and his thoughts on architecture and HGP.
How long have you worked at HGP and what drew you to join HGP?
12 years…I think! A colleague moved to HGP some months previously and spoke highly of the practice and recommended I throw my CV in …I had just registered with ARB at the time so I was still young-ish and enthusiastic. I didn't really know much about the practice but there was an interesting body of local work that resonated with me and it appeared a sensible career progression at the time.
What do you like most about working at HGP?
There's many positive aspects. Simple enjoyments, like the building, its quirks and the gardens , the people we work with and form relationships with over the years. There's a good blend of youth and experience and it makes for an interesting dynamic within the building. I have friends in the office and there's people here I really look up to and value their input.
The work is interesting and I enjoy it…most of the time. I have a good set of clients and working with them to resolve their challenges gets my creative side motivated. I also enjoy mentoring and passing on what I've learnt! More recently I've enjoyed pushing design led study trips in the office which are fun and an opportunity to learn.
What has been your favourite project to be involved in at HGP?
Probably Coldeast Sheltered Accommodation. There was a really strong concept and inspiration for the design, clarity in thought and a sharp idea which drove the whole process. It was probably also my first built project from concept stage that I was managing. I do a lot of feasibility work and find a lot of enjoyment in those quick schemes and the way they are presented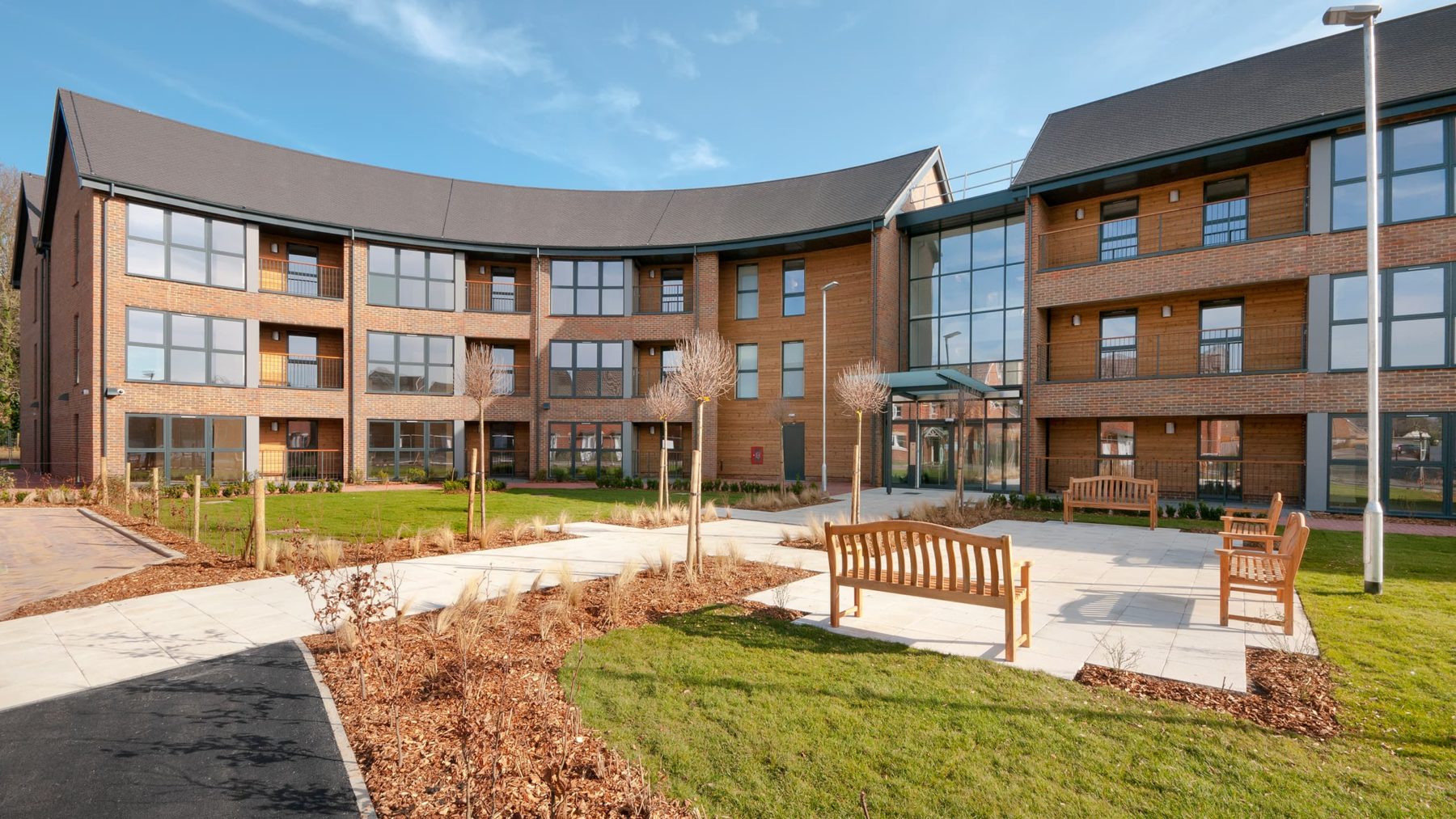 What has been your best or proudest moment at HGP?
I think probably developing the Stoneham masterplan. It's a massive and impactful scheme and the challenge of delivering 1000+ houses, the local centre and infrastructure was quite daunting.
It's where I grew up and still regularly go back to. Seeing something you've worked hard on for years, be built and to see people living in and using what you have created in your neck of the woods, is incredibly satisfying, especially as I now have friends who live there.
I gained a mountain of knowledge in how residential masterplans work and have developed great relationships with the client and consultants, who we've worked on several projects with since.
The project put me in a good place for further residential work with new clients and to use that knowledge and pass it on within the practice. It also helped me learn about  'discussions' with planners and design review panels, when to involve and when to push back and protect the client's interests.
What is the best career lesson you've learned while at HGP?
Land buyers are less interested in your drawing… get the schedule right!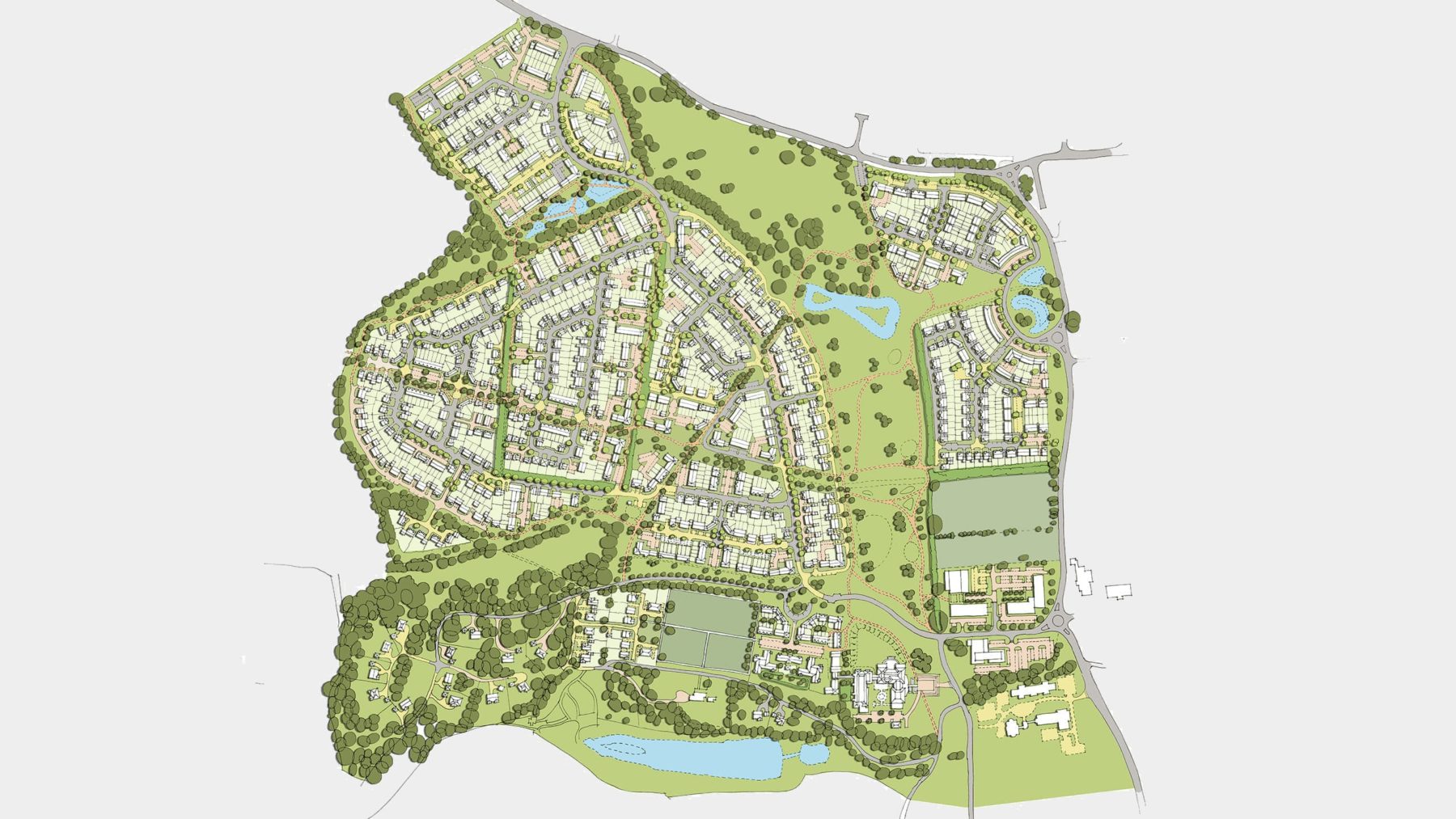 What do you like most about working in Architecture?
Problem solving, making spaces, colouring in between the lines!
What is your favourite building and/ or architect?
My favourite architect is my colleague, Kevin Abraham. So much talent! Outside of HGP I always liked the work of Glen Murcutt, "touch the earth lightly", designing around the environment and the use of natural materials.
The Jean-Marie Tjibaou Cultural Centre by Renzo piano is a favourite.
Morphosis were a favourite when I was at university. They were crazy mashing materials together. I would never design that way, but it's certainly interesting to look at. Fielden Clegg Bradley have done lots of interesting work. More recently I love Alison Brooks housing schemes.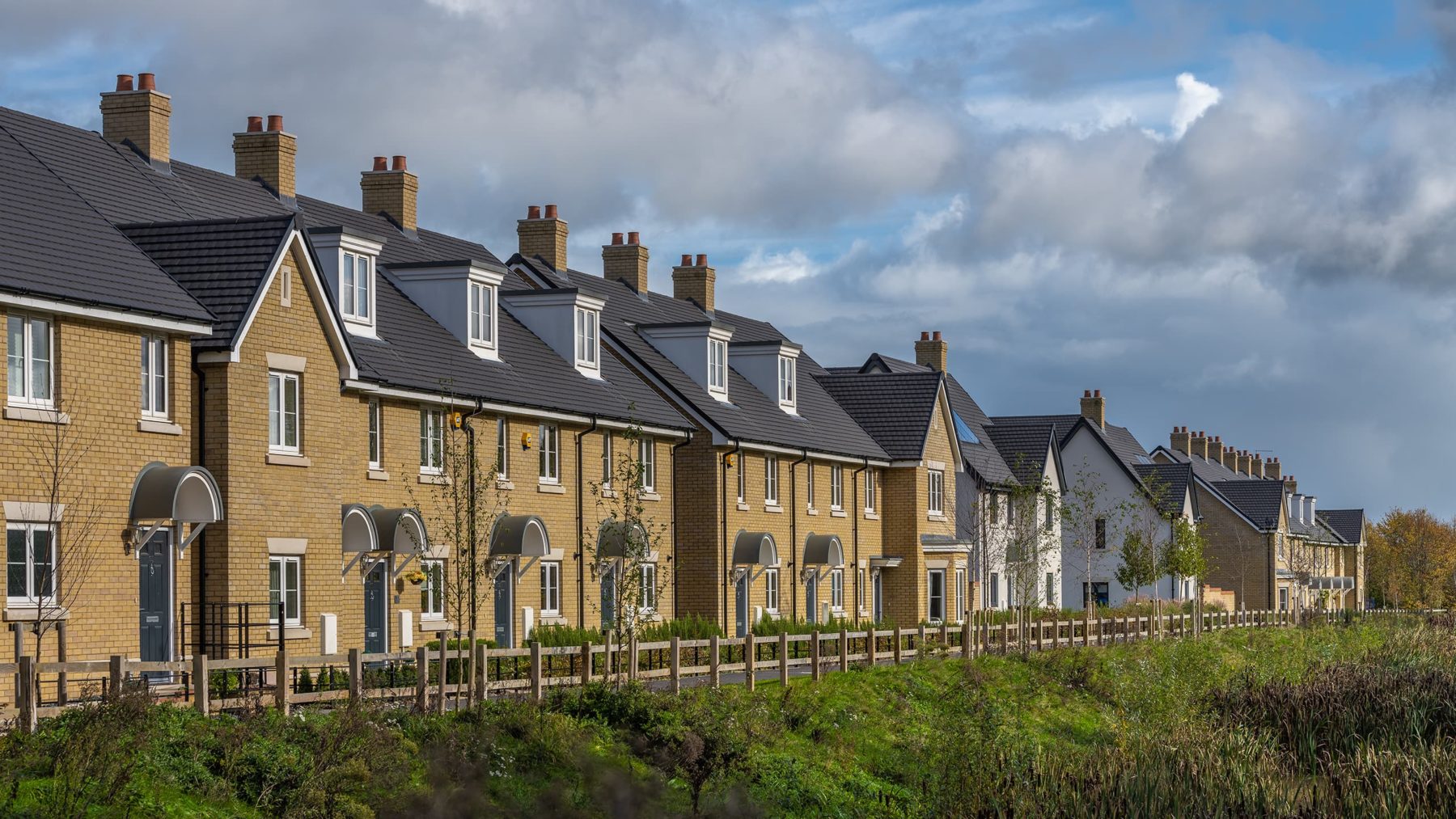 If not architecture, what would you be doing?
I would like to have continued sports but would be retired, due to injury. I like the idea of being either a Dog Walker or a Comedian.
What are 3 words to best describe you?
Short, creative, bald.
Given a chance, who would you be for a day?
Alan Titchmarsh – Gardening is tremendous.